Make a Change Events
Ik zamel geld in voor... 

Mama Cash!
Wij zijn Make A Change. Een mengelmoes van uiteenlopende etniciteiten met éénzelfde doel: Een positieve bijdrage leveren aan de huidige maatschappij. Onze creativiteit, expertises, passies en netwerken bundelen wij bij elkaar om zo een verschil te maken.
Wij bewonderen het werk van Mama Cash enorm en willen ons hier daarom voor inzetten. Dit gaan wij doen door middel van een benefietavond. Het event zal ''Queen Confessions'' heten. Wij merken dat wij in een nieuw tijdperk leven, namelijk het tijdperk van de nieuwe vrouw. Ze is krachtig, brutaal, vrij van geest, onafhankelijk, intelligent, sexy en zet zichzelf op de eerste plek. Ze gaat verder dan de beperkte geslachtsbenamingen en valt onder de term 'QUEENS'. Queens are everywhere and should never be limited to put their confessions on the table. Met dit event creëren wij een safe space waarin dit allemaal mogelijk is. Zang, poëzie, theater, kunst... Genieten is gegarandeerd. Alle opbrengsten van de avond doneren wij aan Mama Cash! 
Ons streefbedrag staat op €1500! Dit moet zeker lukken! Om het leuker te maken sturen wij bij een donatie van €10 een cute ass feminist notebook jouw richting op! Help je mee?
Info
Friday 17th January 19:00 - 22:00
WORM Rotterdam
My Achievements
Shared my page on social media
Made a self-donation
Increased my goal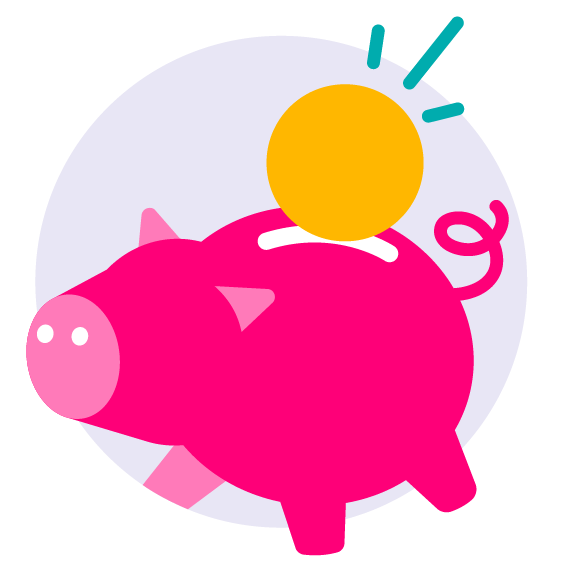 Got my first donation!
Reached €100
Reached €500
Reached €1.000
Thank you to my Sponsors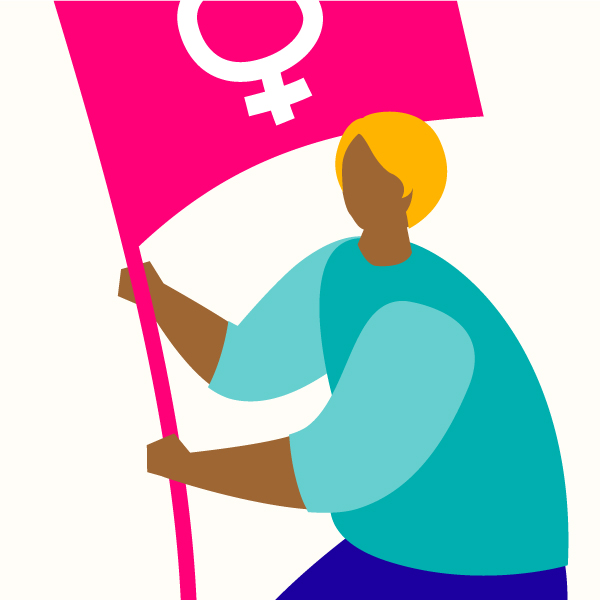 Anonymous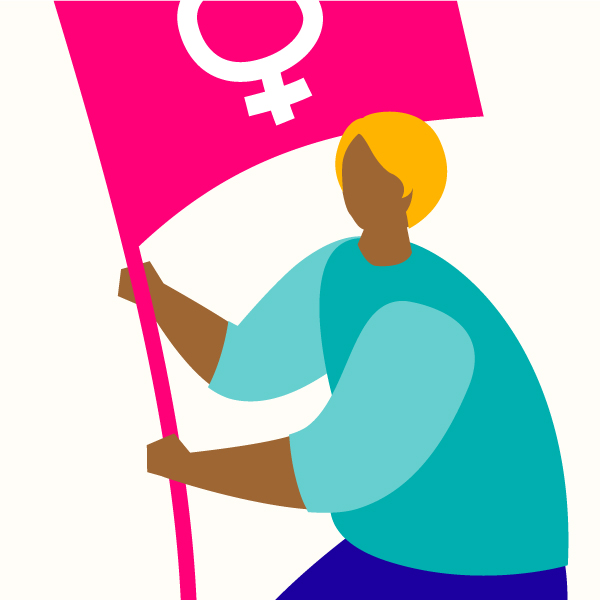 Nina Van Bloois