There is no Climate Justice without Gender Justice
There is no Climate Justice without Gender Justice
Climate crisis = feminist issue
Do you care about the planet? And women's rights?

We're bombarded every day, on our Facebook, Instagram and Twitter feeds... pollution, burning rainforests, destructive mining projects, environmental disasters.
The people most negatively affected by the damage to the earth are women and girls. Droughts and flooding - happening more and more often - affect women first because women are most often water collectors for our communities, and are also the majority of subsistence farmers.
And women and girls who speak out against human-made planetary destruction are targeted by shady powerful corporations and institutions -- they are sexually harassed, threatened with rape (and also raped), their children and families are threatened and attacked. This must stop.
What can we do?
We can show these women that they are not alone. Make a donation on this page to help Mama Cash fund and support hundreds of feminist groups that are standing up, speaking out, holding ground, challenging power, defending the earth and the human rights of all of us.
Please join me! Donate here -- it's in Dutch ;) so if you don't understand you can contact me directly or go to Mama Cash's English langauge website (go back to home, the click donate button!).
Let's do this.
Thank you.
Amanda xxx
My Achievements
Shared my page on social media
Made a self-donation
Increased my goal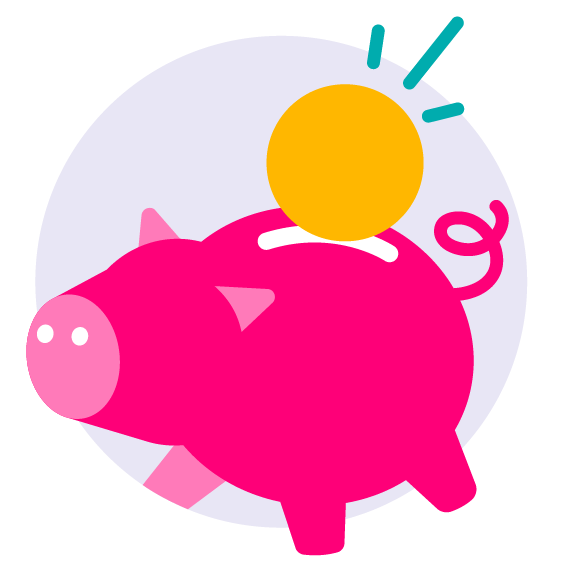 Got my first donation!
Reached €100
Reached €500
Reached €1.000
Thank you to my Sponsors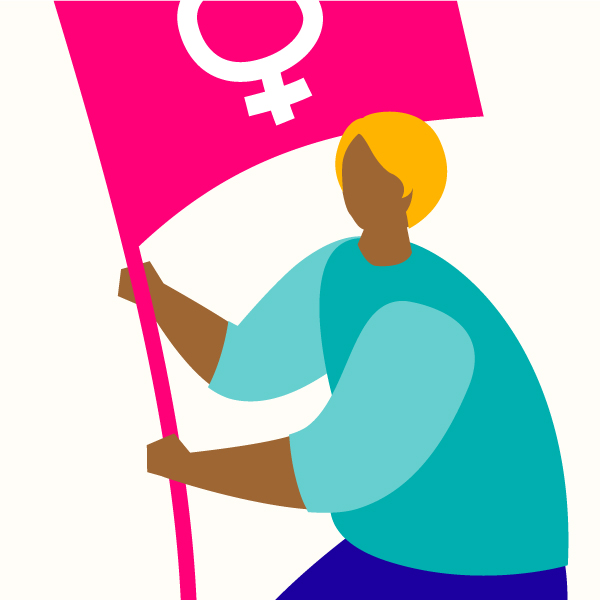 Kristina Johansson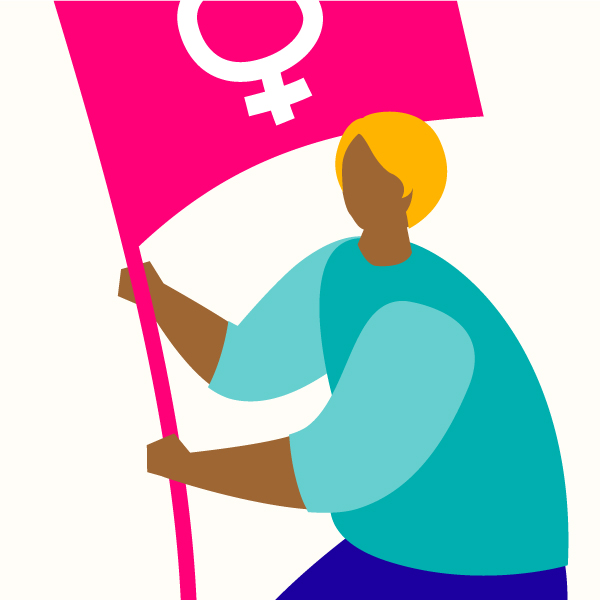 Amanda Gigler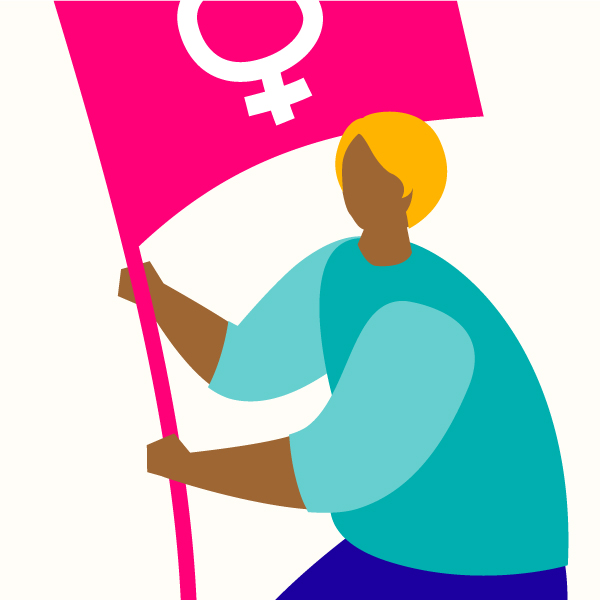 Emily Besa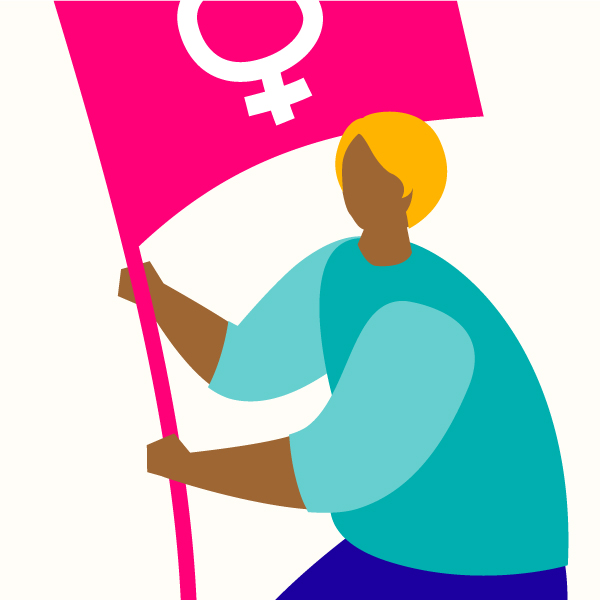 Nicky Mcintyre And Carrel Crawford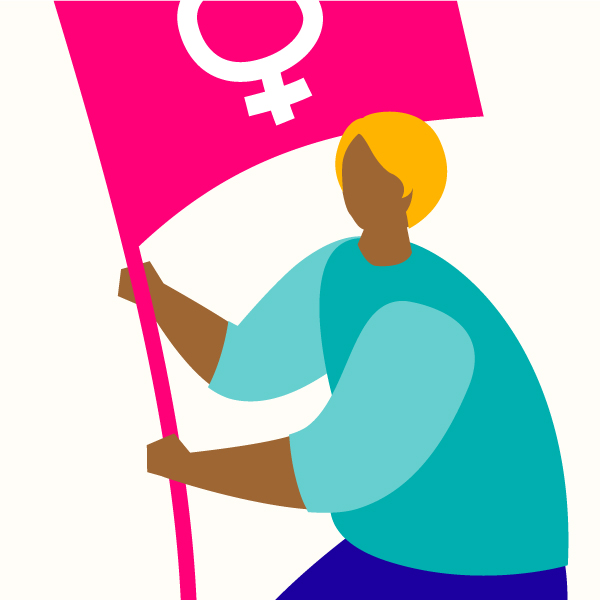 Shelly And Guy
Anonymous
Ruud De Bruin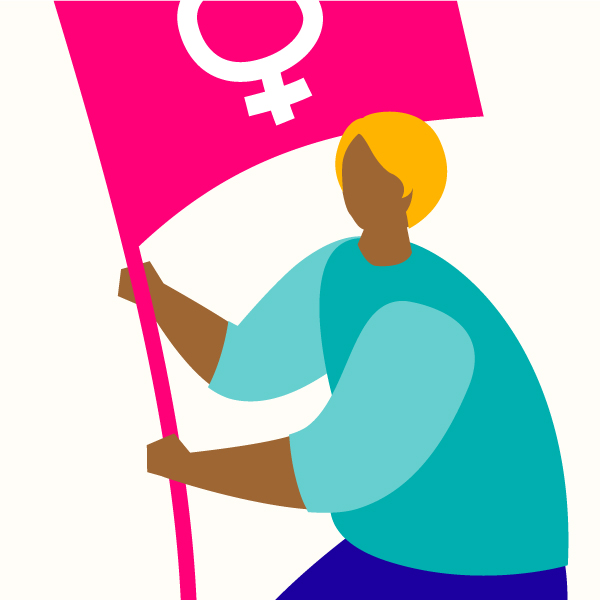 Anonymous
Eva Gonzalez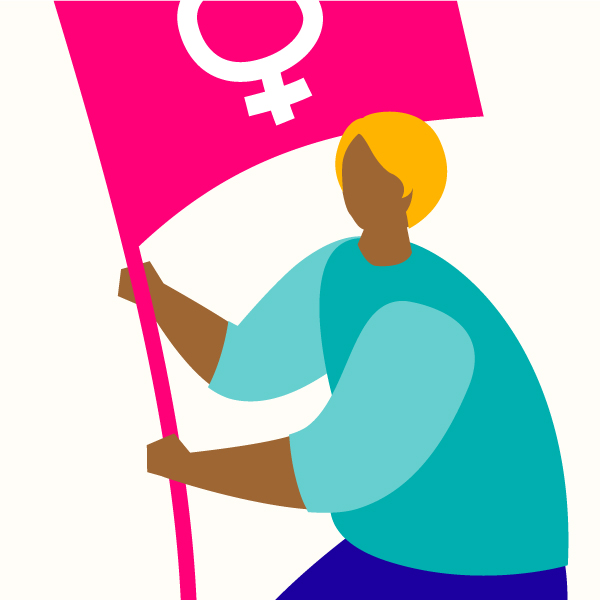 Eva Gonzales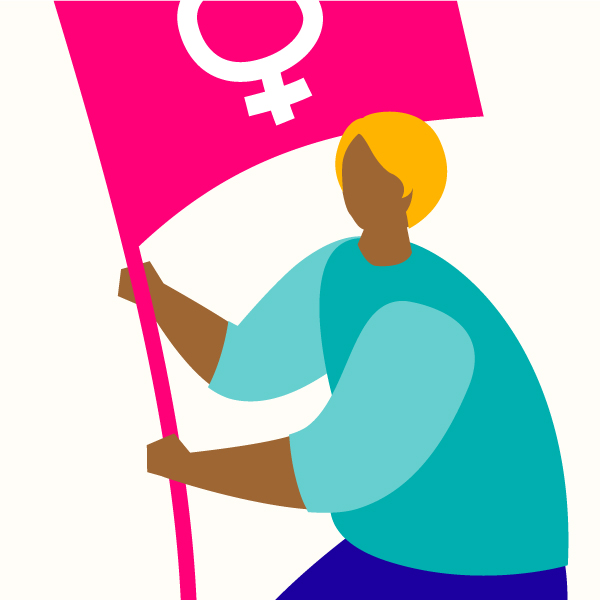 Roisin Ni Fhionnagain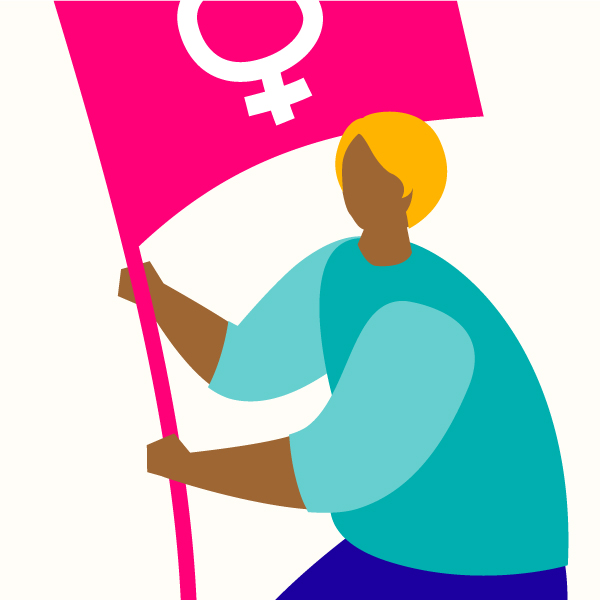 Teresa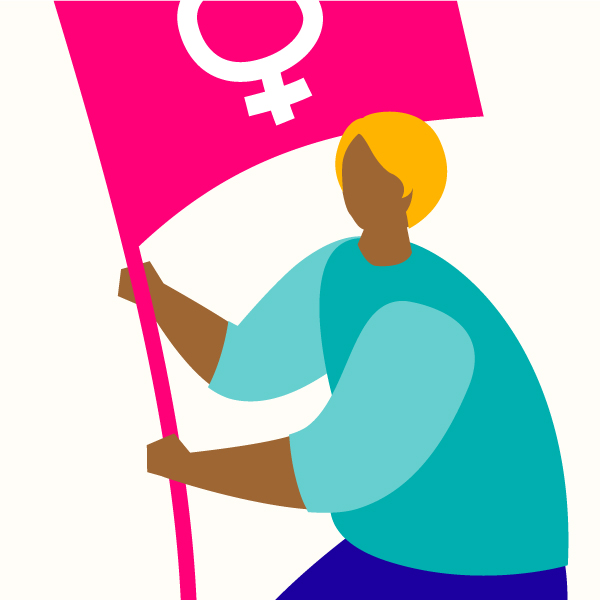 Anonymous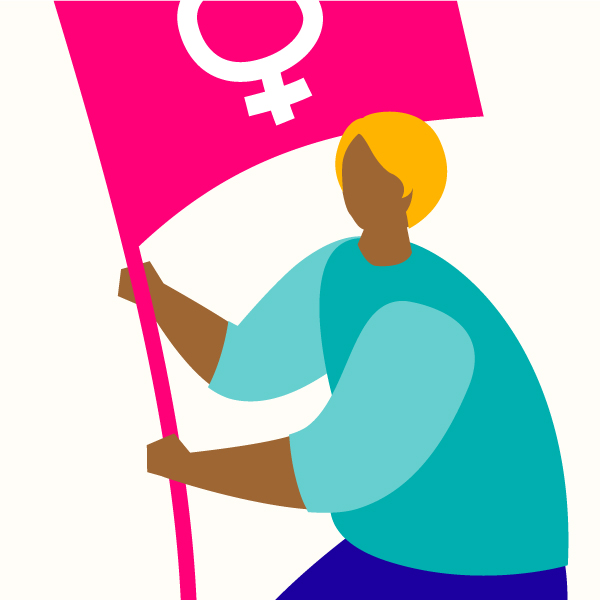 Anonymous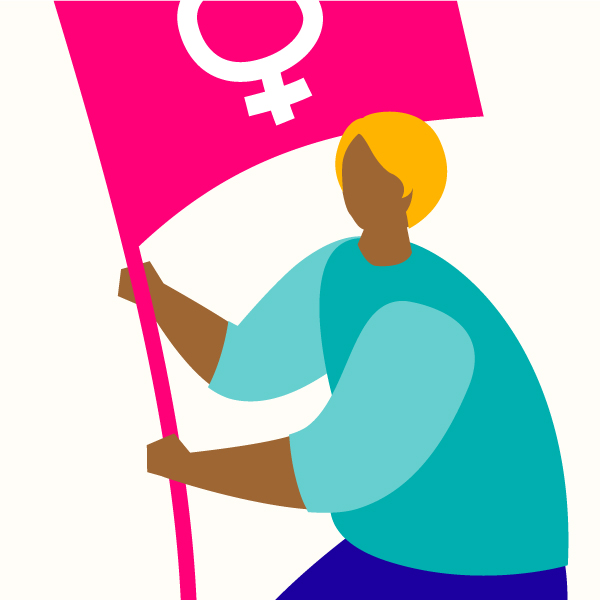 Ryan Davids