I'm collecting funds for.. Mama Cash!
Environmental pollution, climate change, the depletion of natural resources: these are the most pressing issues of our time.  

Women all over the world are facing the destruction of their living environment and the exploitation of natural resources. Mama Cash supports an ever-growing number of activists directly impacted by the consequences. They protest Earth's exploitation and fight for a sustainable future for all. We can show these women that they are not alone.

Please make a donation on this page to help Mama Cash fund hundreds of feminist groups that are defending the earth and the human rights of all of us. Your donation will directly benefit groups like:

- Rural Women's Assembly (Southern Africa)
- Agua y Vida: Mujeres, Derechos y Ambiente AC (Mexico)
- Dhaatri Resource Centre for Adivasi Women and Children (India)
- Women and Land in Zimbabwe (WLZ)
- National Indigenous Women Forum (Nepal)
- Diverse Voices and Action for Equality (Fiji)
- Sabokahan Unity of Lumad Women (Philipines)
- Lokiaka Commnity Development Centre (Nigeria)
- Association of Indigenous Women of The Archipelago of Samarinda (Indonesia)
- Countless anonymous groups who fight against climate change, land grabs and illegal mining (Latin America)

The biggest donation will receive a signed Mama Cash themed gift with a personal note from me. Please donate!!
My Achievements
Shared my page on social media
Made a self-donation
Increased my goal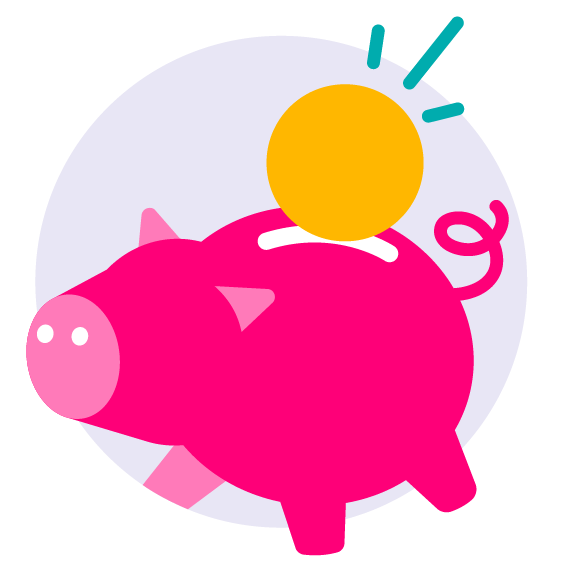 Got my first donation!
Reached €100
Reached €500
Reached €1.000
Thank you to my Sponsors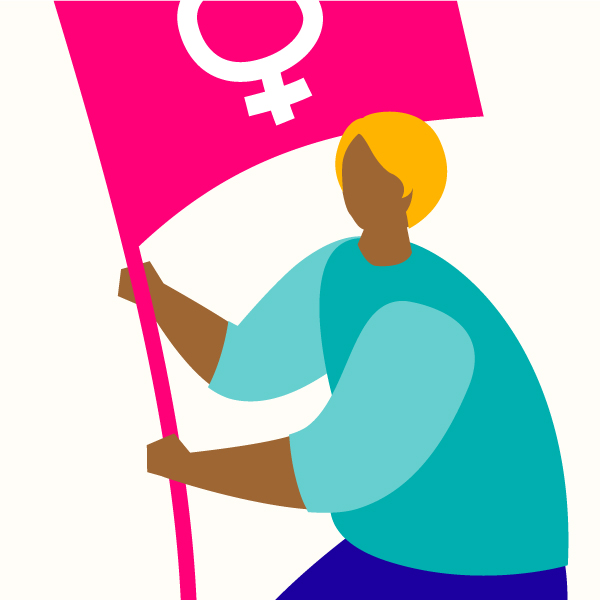 Anonymous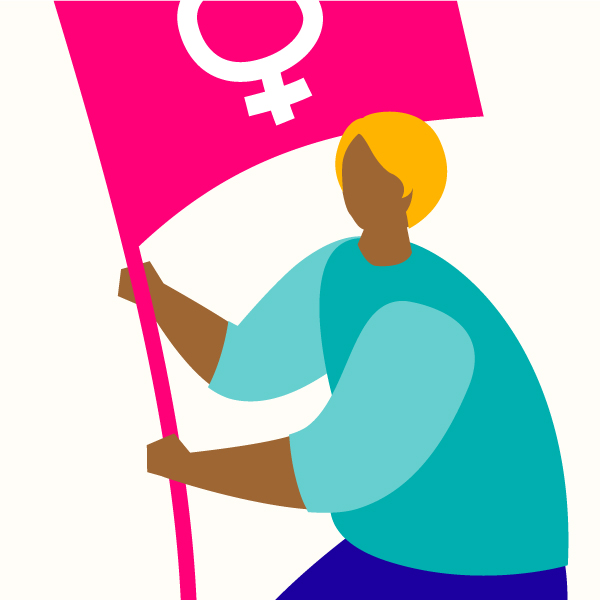 David Trudgian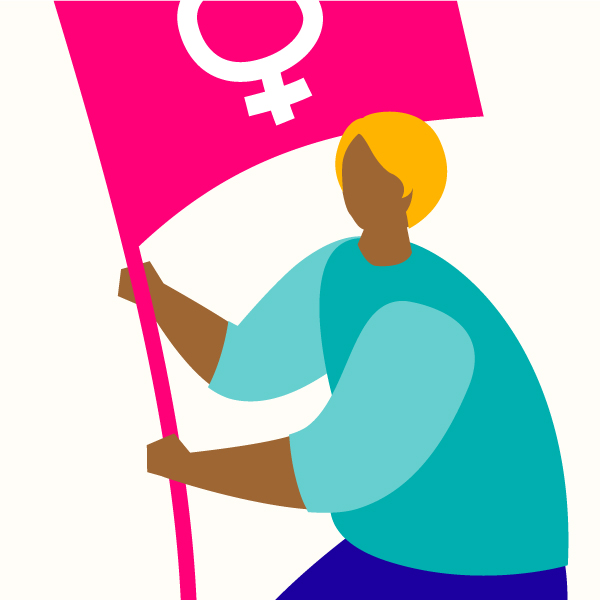 Anonymous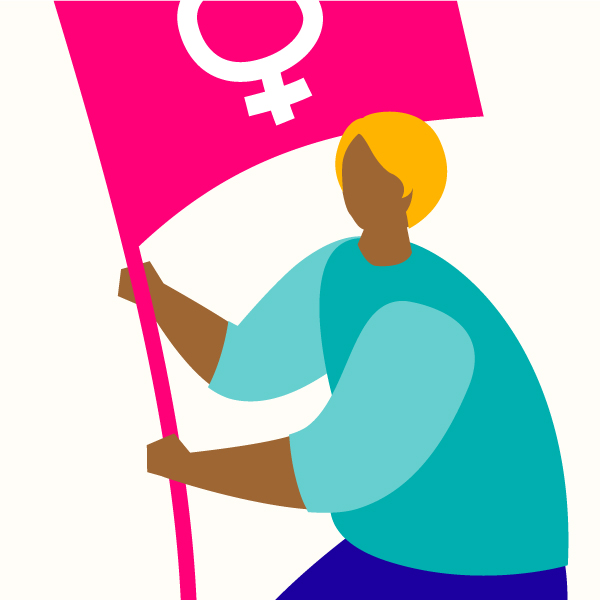 Serge Sousa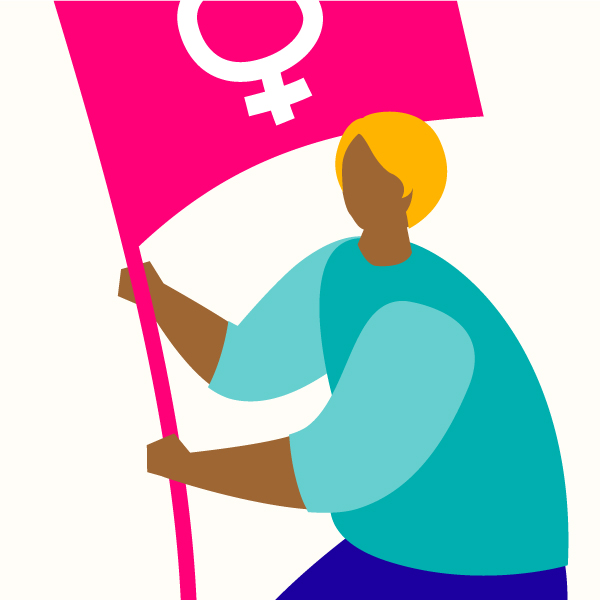 Roos Douma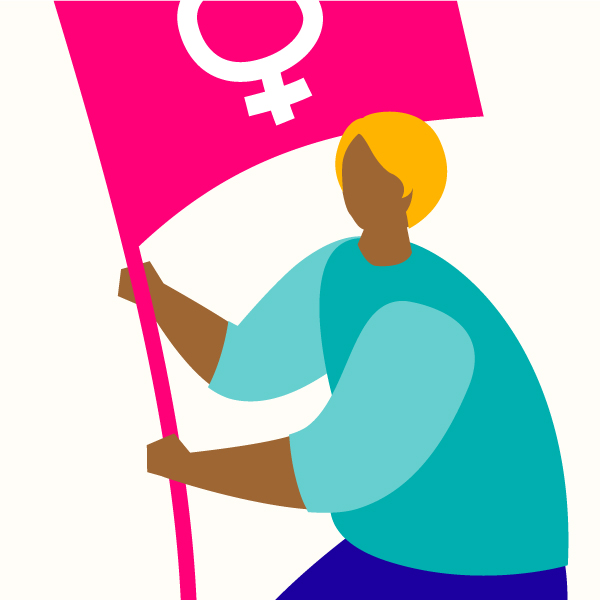 Bjarni Runar Einarsson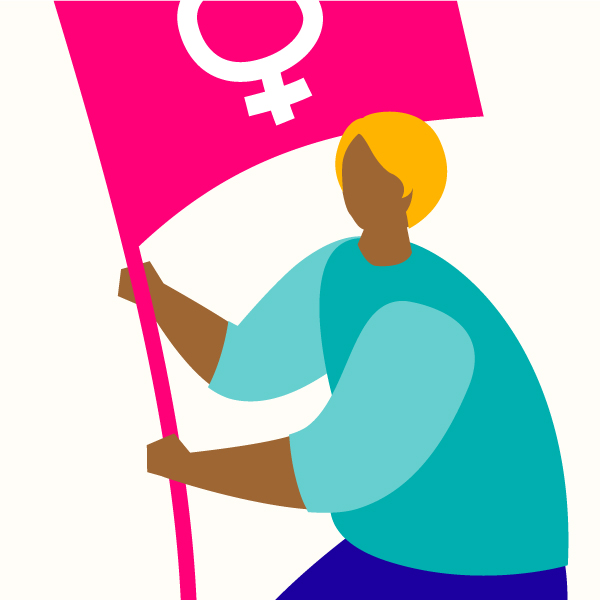 Andy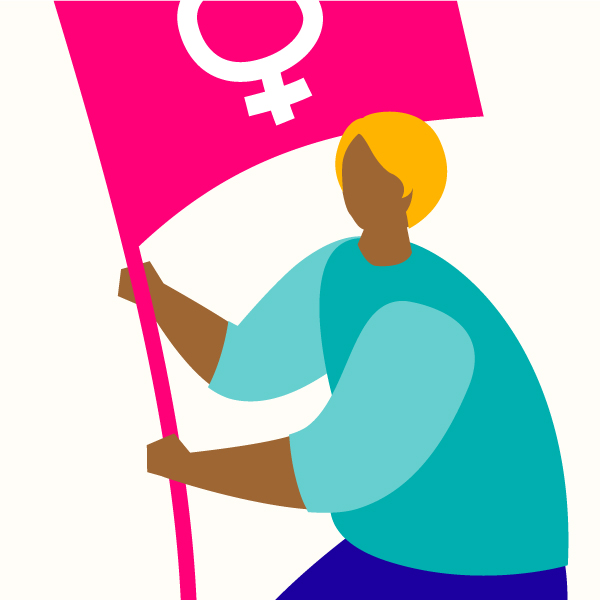 Anonymous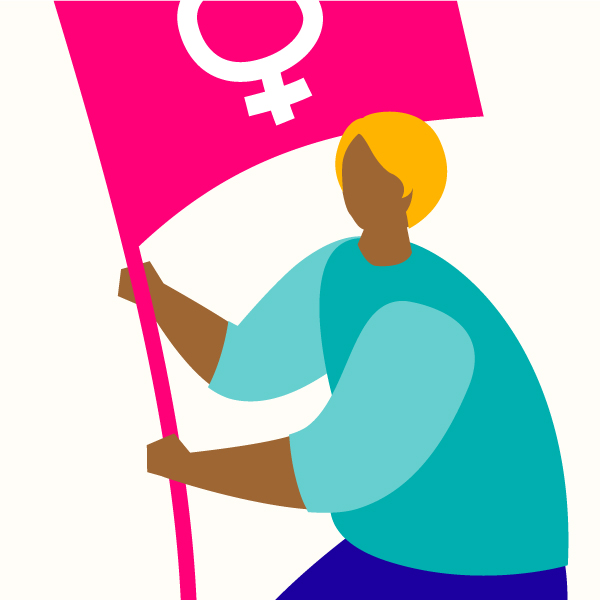 Wladimir Van Der Laan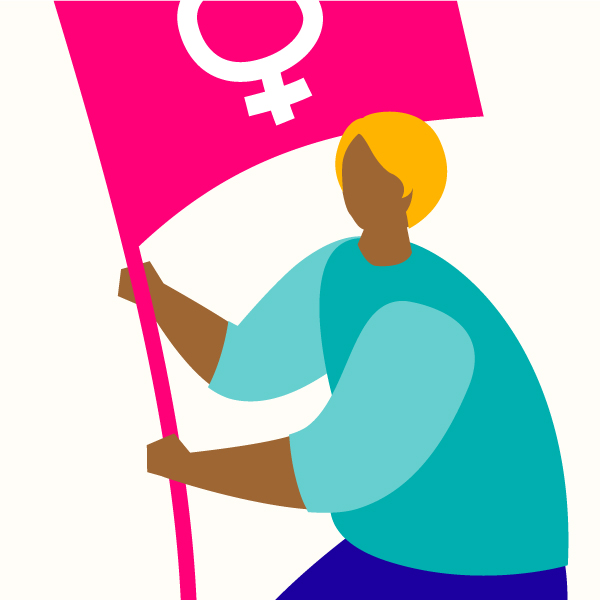 Jordan Lutter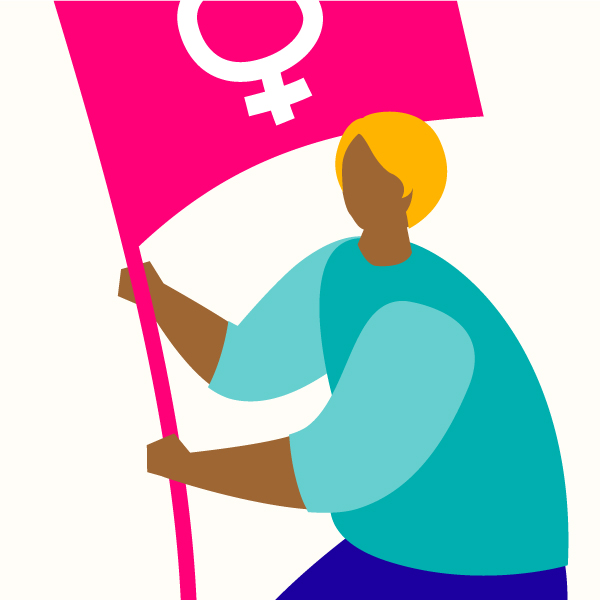 Maarten Spikker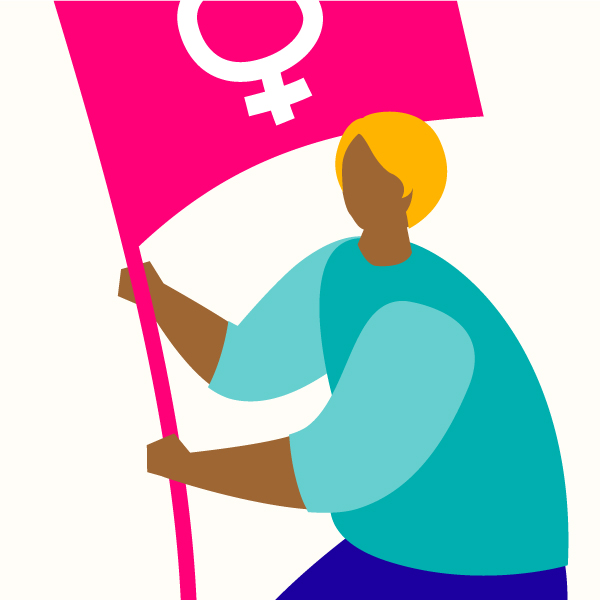 Anonymous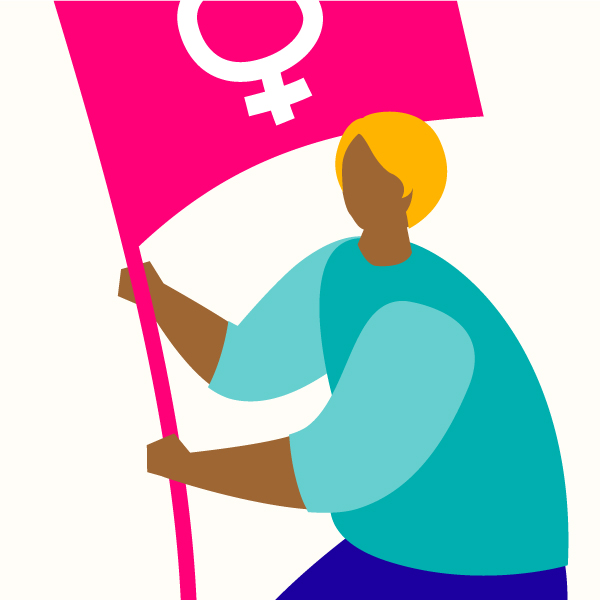 Quincy Vogel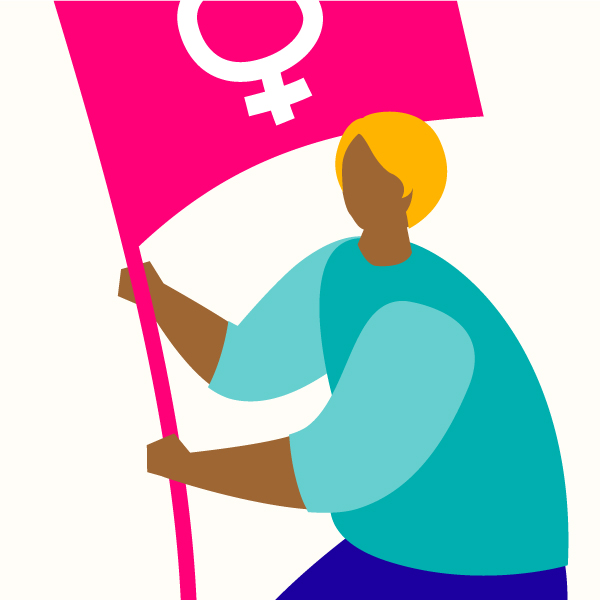 Lieke Tiggelen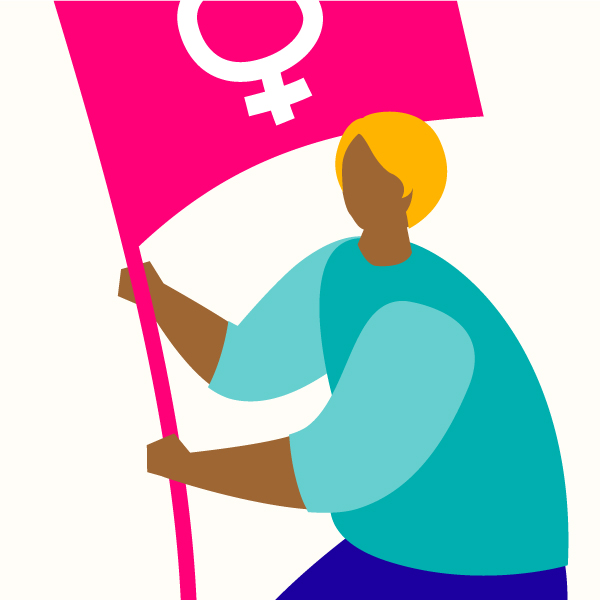 Dominic Duffin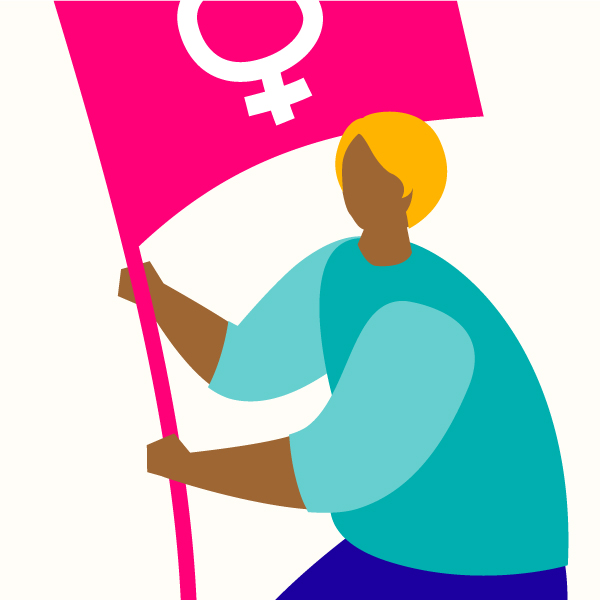 Anonymous