Ik zamel geld in voor...wij als mensen zijn in staat om elkaar op verschillende manieren te helpen. Deze week help ik graag om meer vrouwen te ondersteunen die elke dag zich verzetten tegen uitbuiting. Danki pa bo yudansa! Gracias! Merci! Thank you! Alvas
Mama Cash!
Vragen staat vrij toch?! Ik doe mee aan de inzamelingsactie Meisjes die vragen van Mama Cash. Voor vrouwen die -vanwege het feit dat ze vrouw zijn- extra worden geraakt door de gevolgen van droogte of overstromingen. Omdat ze verantwoordelijk zijn voor de voedsel- en watervoorziening van hun gezin, en verder moeten lopen als de bronnen hiervoor opraken of verzwolgen worden. Omdat ze, wanneer ze opkomen tegen machtige partijen die hen willen verdrijven van hun land of hun leefgebied ontbossen of vervuilen, niet alleen te maken hebben met seksuele intimidatie en verkrachting, maar ook met de dood worden bedreigd of zelfs vermoord. Mama Cash steunt deze groepen vrouwen zodat zij zich in kunnen zetten voor een rechtvaardige groene toekomst.
Ik wil deze vrouwen laten zien dat ze er niet alleen voor staan. Niet alleen door zelf geld te doneren, maar ook mijn netwerk te vragen om dat te doen. Alle beetjes helpen en met z'n allen kunnen we echt een verschil maken. Help je mee? Dank!
My Achievements
Shared my page on social media
Made a self-donation
Increased my goal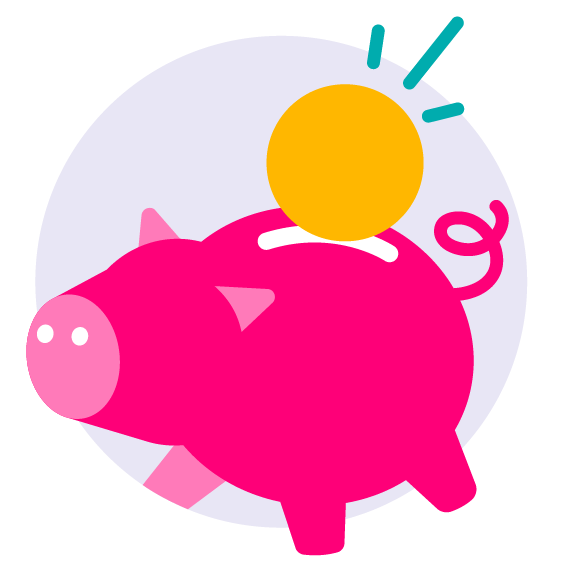 Got my first donation!
Reached €100
Reached €500
Reached €1.000
Thank you to my Sponsors
Anonymous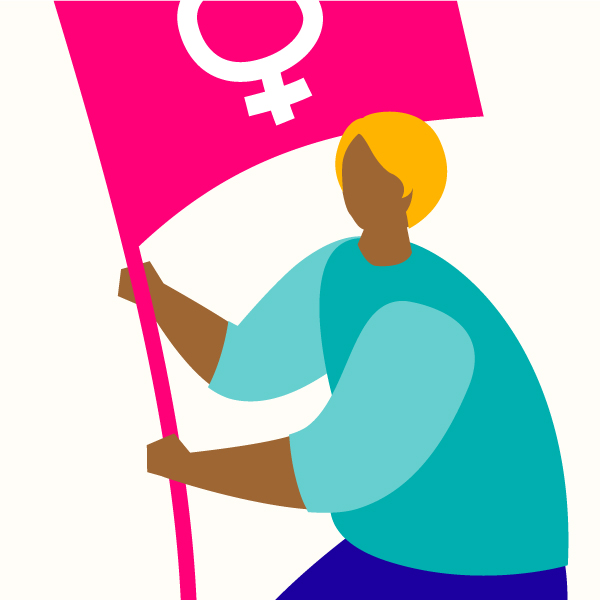 Anonymous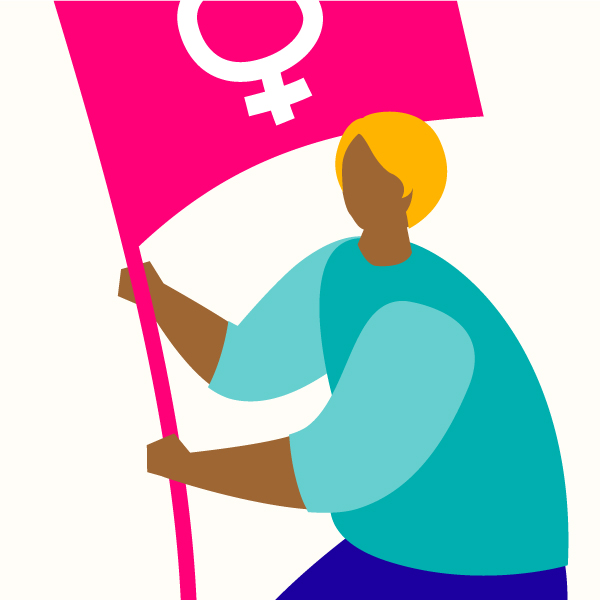 Anonymous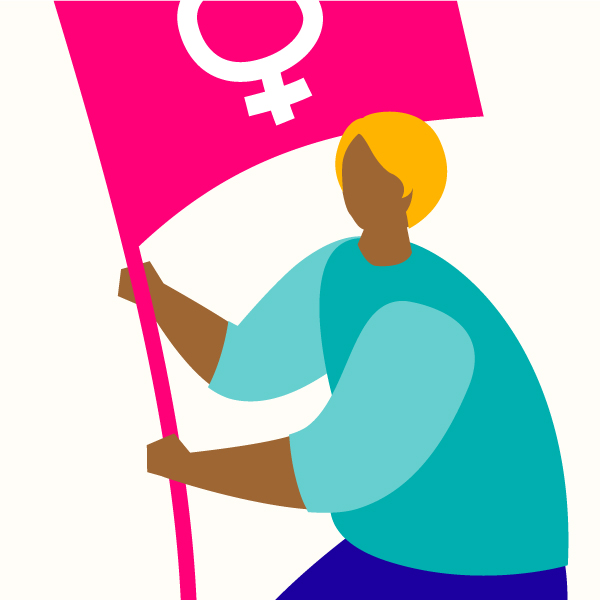 Anonymous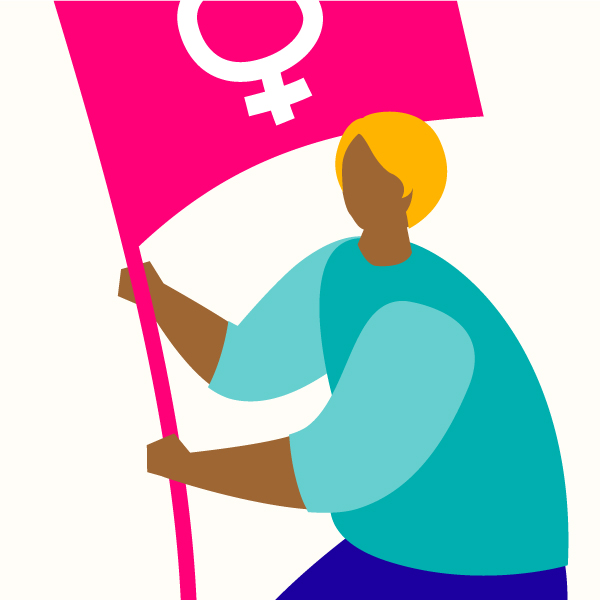 Anonymous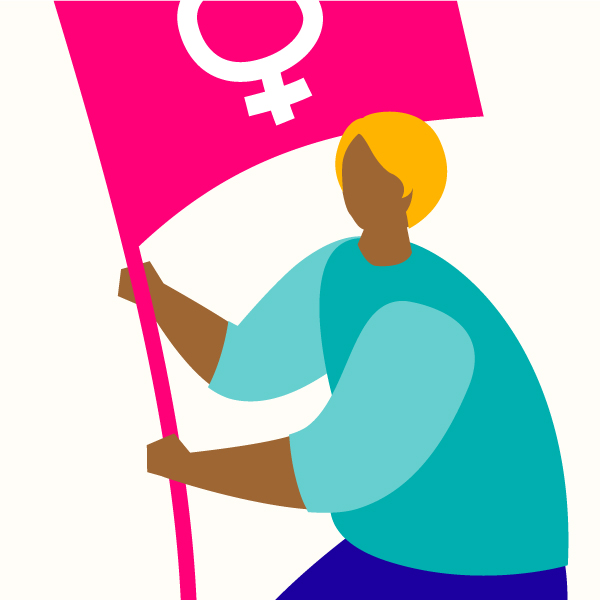 Kim Dankoor
Anonymous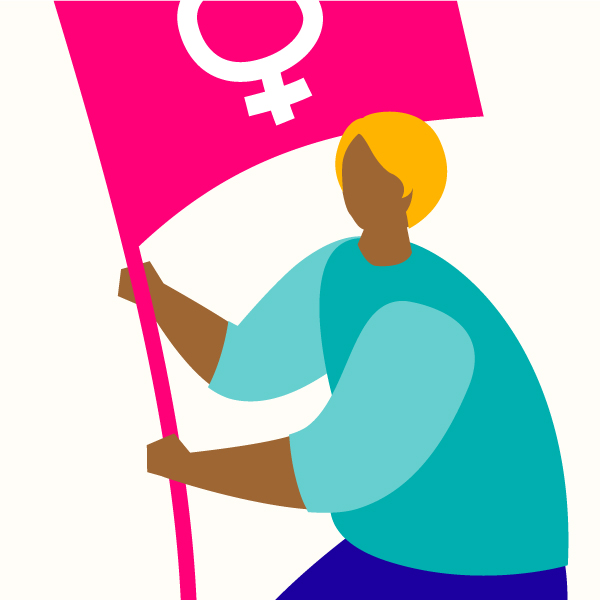 Anonymous