I'm collecting funds for..
Mama Cash!
Environmental pollution, climate change, the depletion of natural resources: these are the most pressing issues of our time. And while they do affect everyone, women feel the impact hardest.
Women and girls make up 80% of the people displaced by climate change. In many regions, women are the responsible for growing crops to feed their families, yet don't have the right to own land. And they are the ones walking long distances to fetch water, being harassed and even assaulted on the way.
But luckily, the resistance is growing. Mama Cash supports an ever-growing number of activists who are directly impacted by the consequences, and on the forefront of taking urgent action. They protest Earth's exploitation and fight for a sustainable future for all. And you can join them.
Please make a donation on this page to help Mama Cash fund feminist groups that are defending the earth and the human rights of all of us. Your donation will directly benefit groups who fight against the climate crisis, land grabs and illegal mining and often put their lives on the line in their fight for future generations.
My Achievements
Shared my page on social media
Made a self-donation
Increased my goal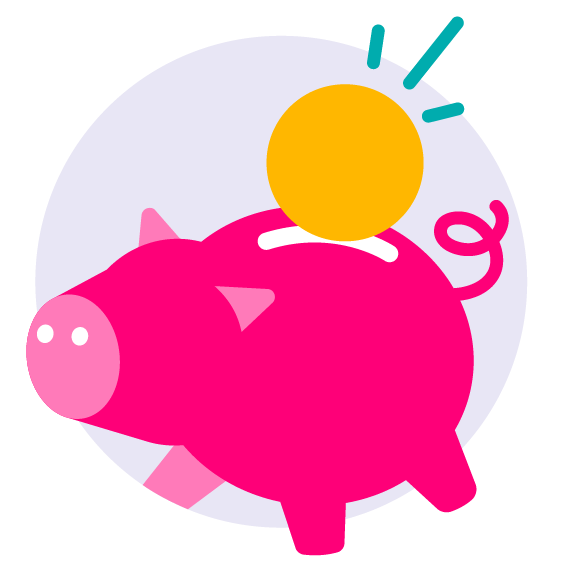 Got my first donation!
Reached €100
Reached €500
Reached €1.000
Thank you to my Sponsors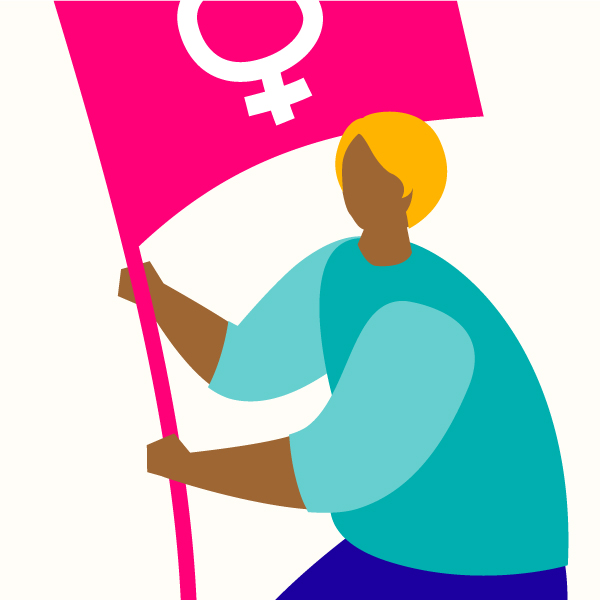 Carine Ivens
Nicole Legiest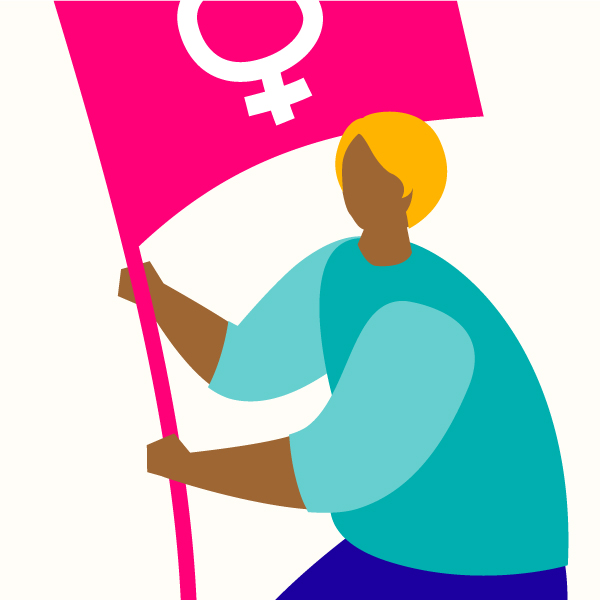 Blopp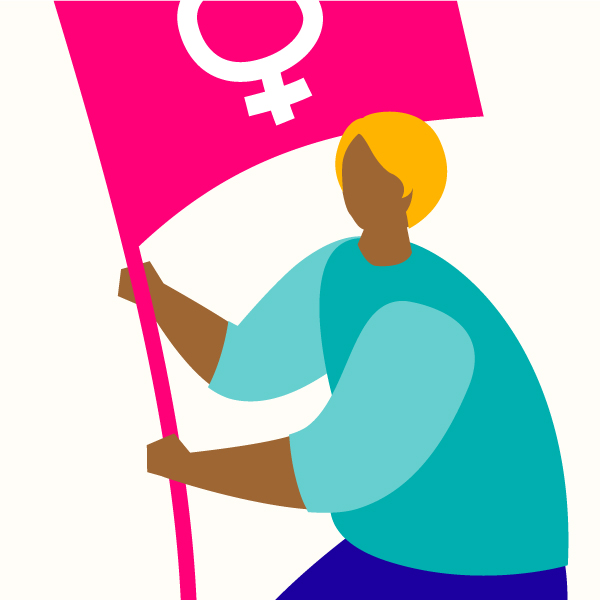 Anonymous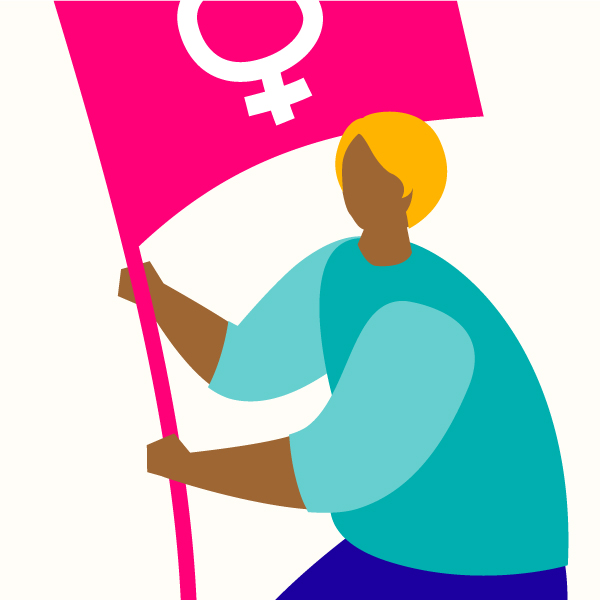 Freddy Lee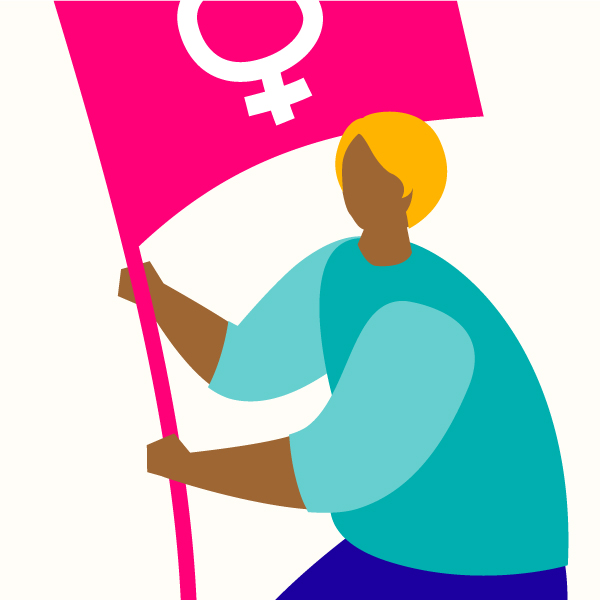 Annelore De Bock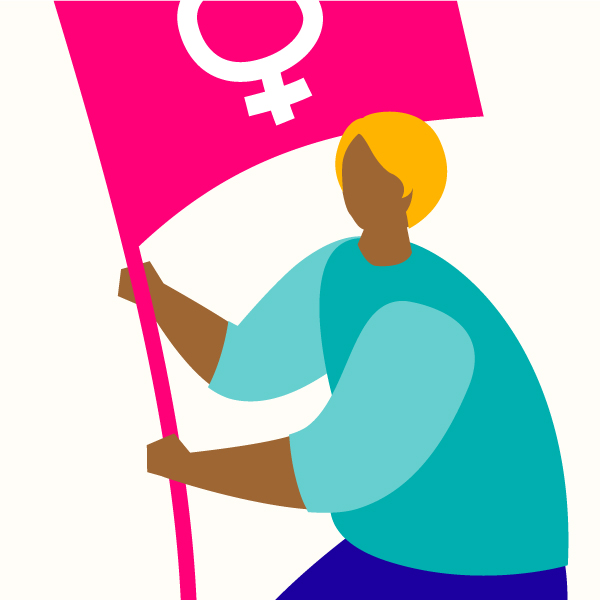 Stefanie Bracke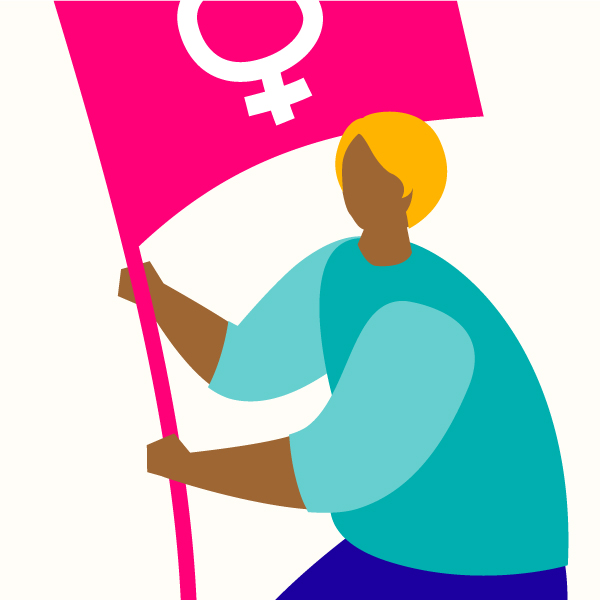 Barbara Bracke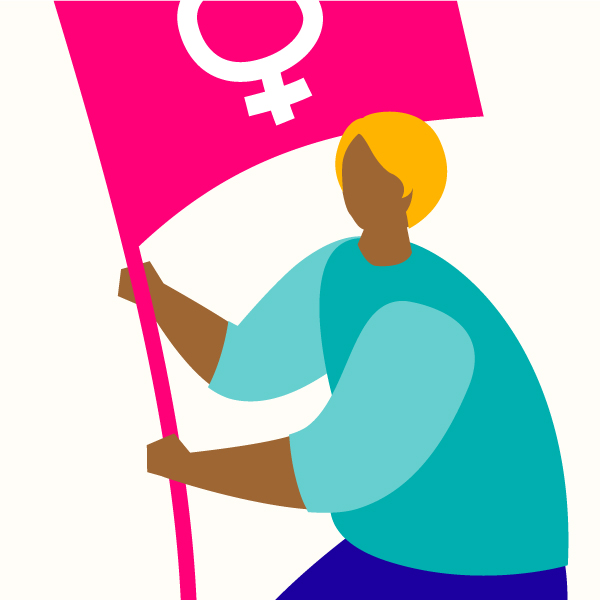 N.t Van Der Linde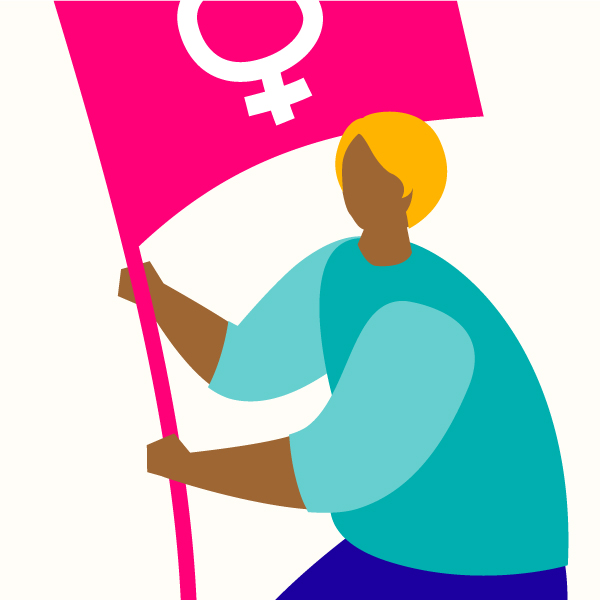 Katrien Van Wasssenhove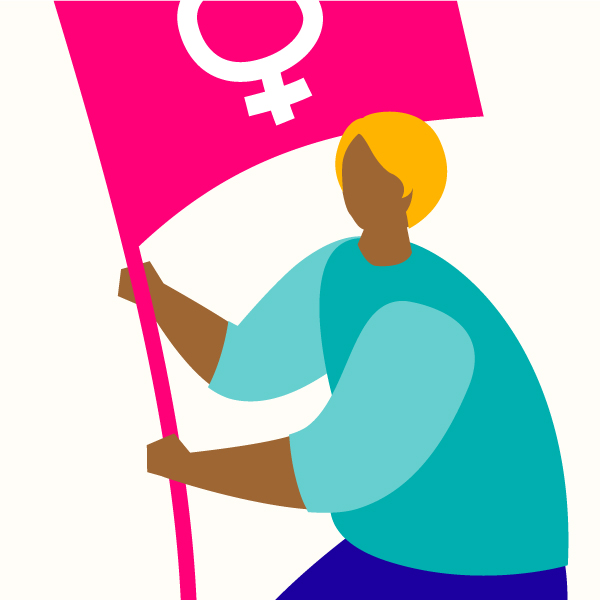 Sarie Dhooghe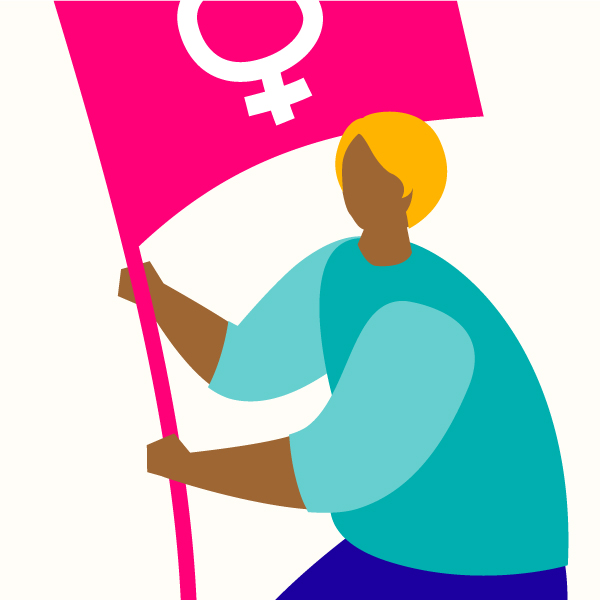 Eva Van Renne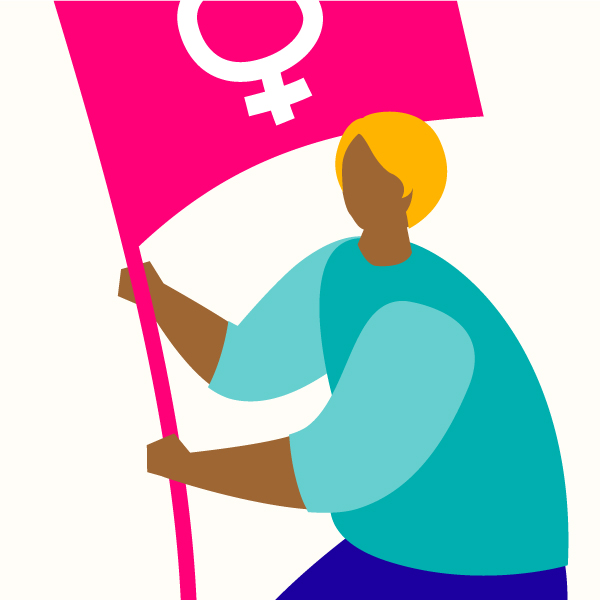 Lore Van Wassenhove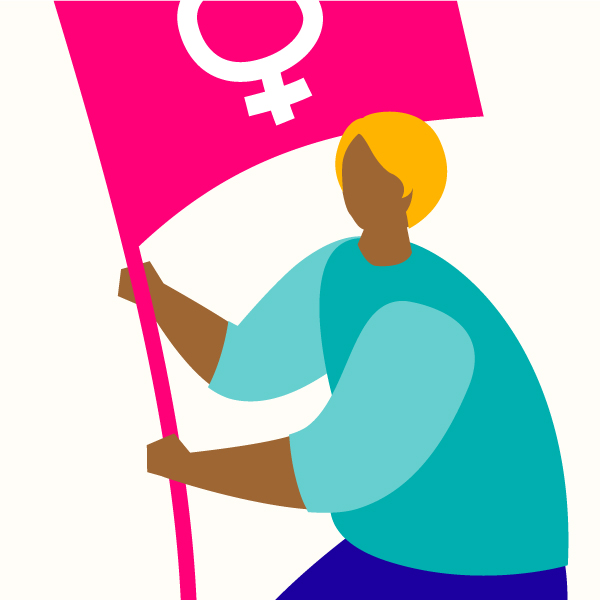 Laura Van Heddeghem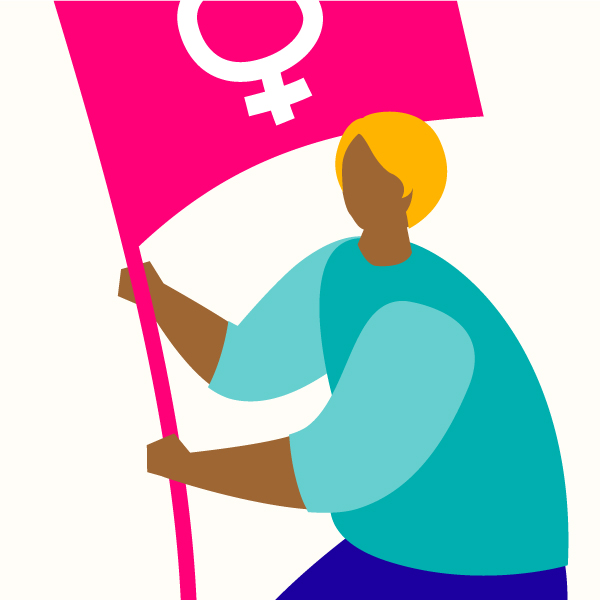 Helena Reusens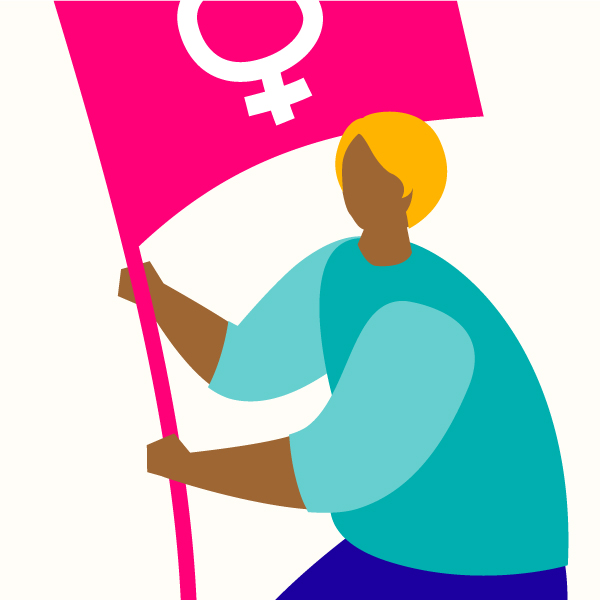 Saartje Baes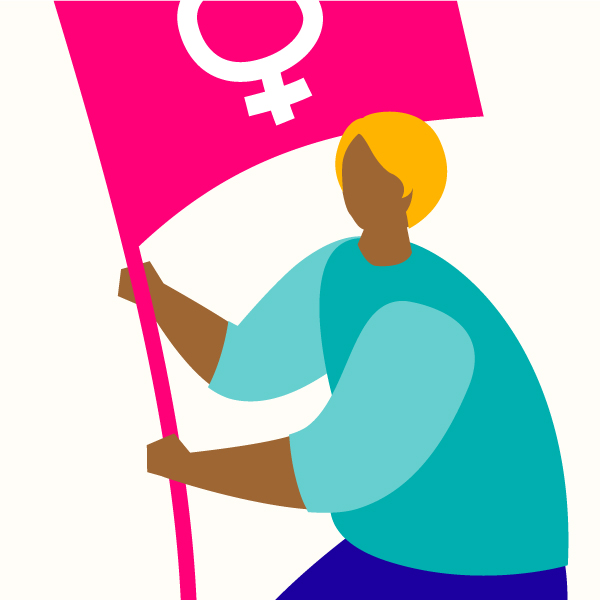 Sandra Macias Del Villar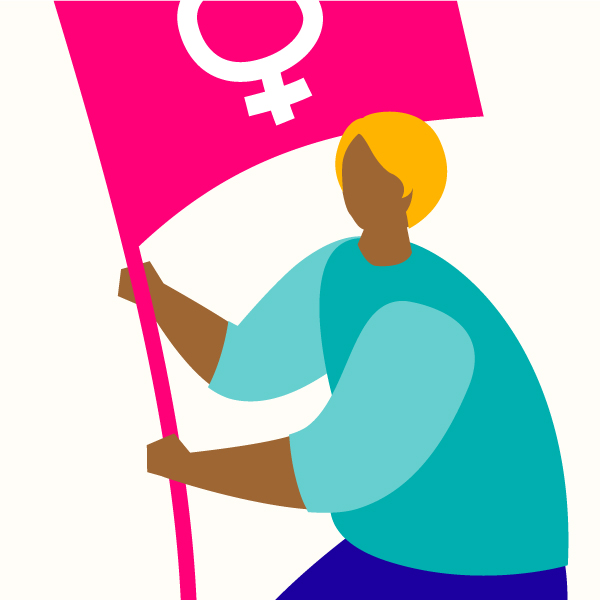 Anonymous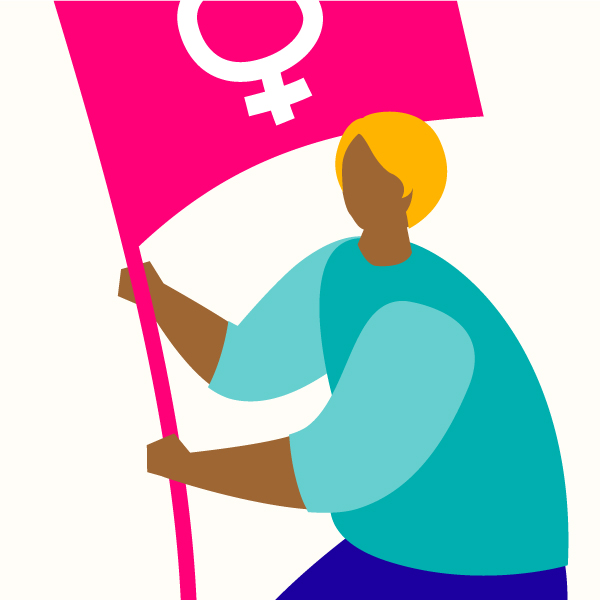 Anonymous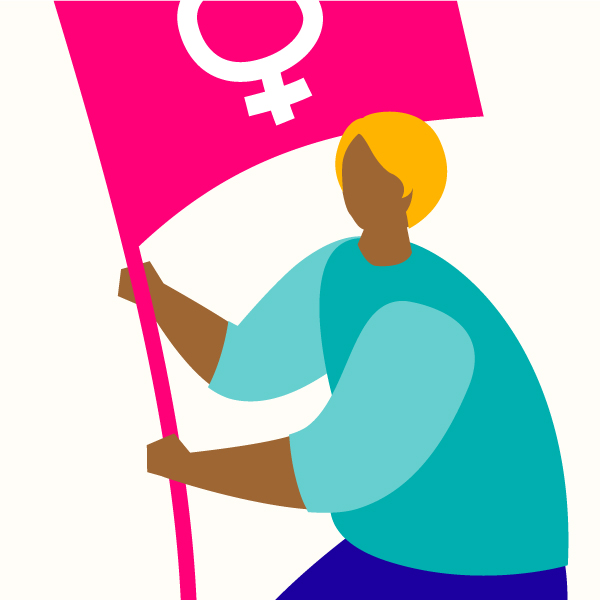 Anonymous