Wij organiseren een benefiet voor... 

Mama Cash!
Het is het tijdperk van de nieuwe vrouw. Ze is krachtig, brutaal, vrij van geest, onafhankelijk, intelligent, sexy en zet zichzelf op de eerste plek. Ze gaat verder dan de beperkte geslachtsbenamingen en valt onder de term 'QUEENS'.

Queens are everywhere and should never be limited to put their confessions on the table.
Met dit event creëren wij een safe space waarin dit allemaal mogelijk is. Zang, poëzie, theater, kunst... Genieten is gegarandeerd. Misschien ben jij wel de gelukkige winnaar uit de loterij of scoor je een van de schilderijen uit de veiling!?

 Line up:
* Dames van de Vagina Monoloog, 
* Ebru (live painter),
* Melanta Ayon (spoken word),
* Kyara Harley (zang),
* Daniëlle Zawadi (spoken word),
* Kanvi (vocalist),

 Information:
Datum: Vrijdag 17 januari 2020
Locatie: WORM (Boomgaardstraat, Rotterdam)
Entree: €10
Ticket link: https://worm.stager.nl/web/tickets/386289

Alle opbrengsten van deze avond doneren wij aan het goede doel Mama Cash!
Info
Friday 17th January 19:00 - 22:00
WORM Rotterdam
My Achievements
Shared my page on social media
Made a self-donation
Increased my goal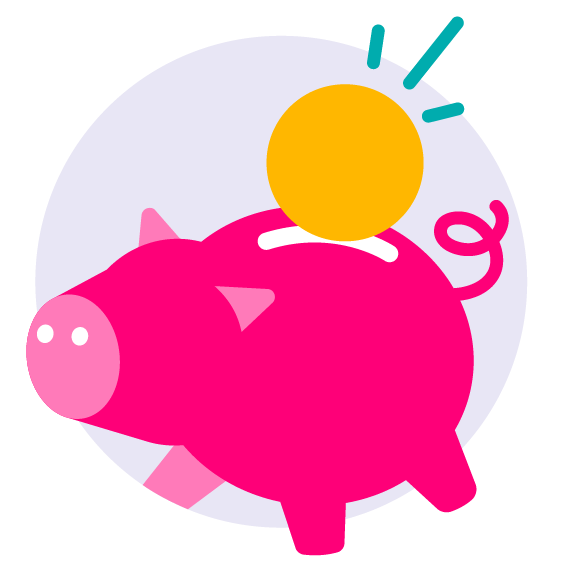 Got my first donation!
Reached €100
Reached €500
Reached €1.000
Thank you to my Sponsors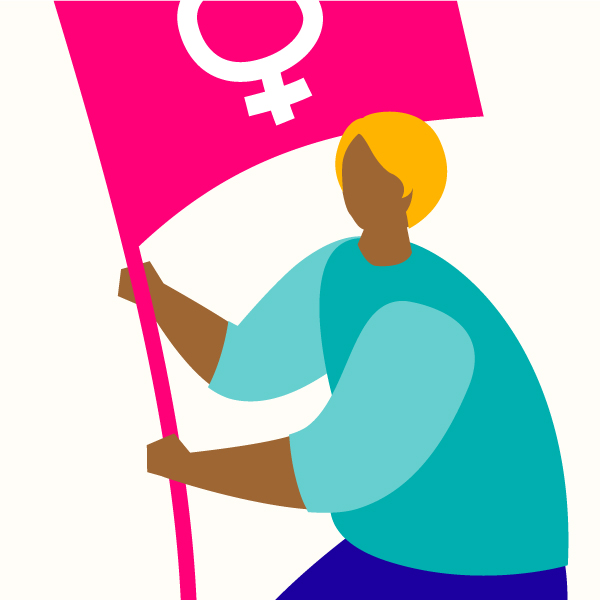 Jan Wagenmakers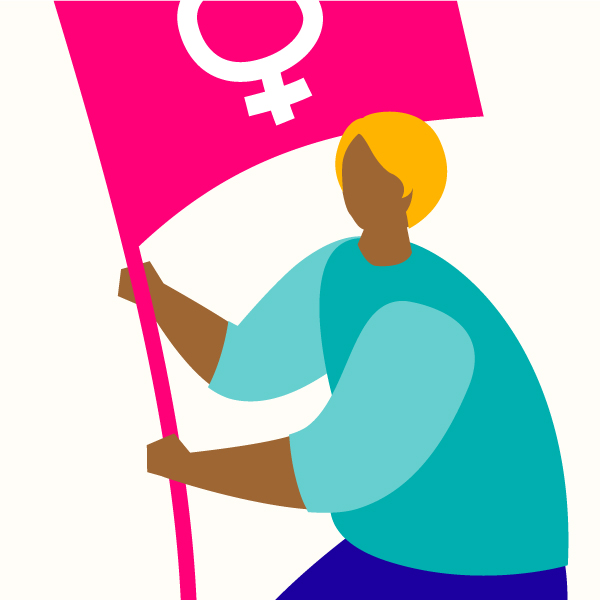 Sami Martins Ribeiro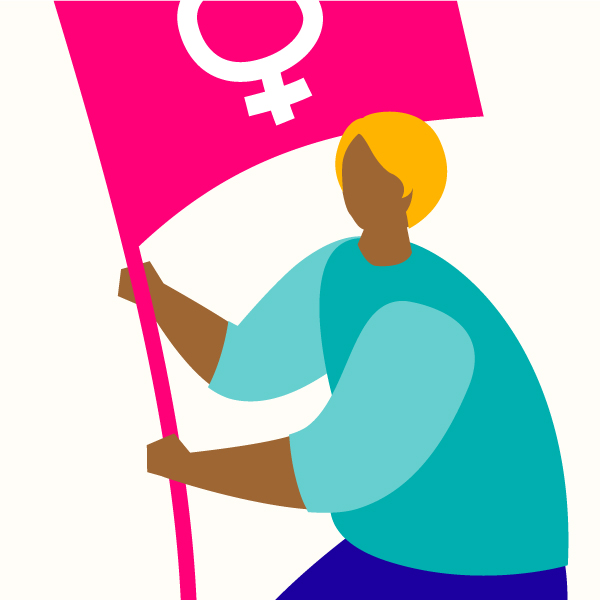 Liusibanys Alvarez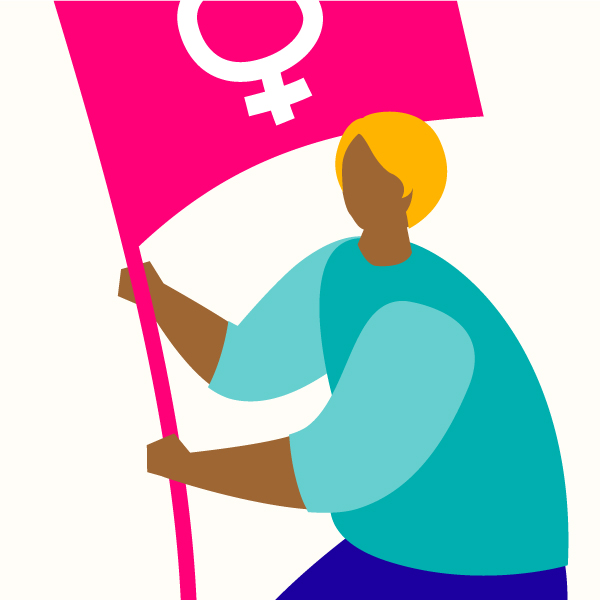 Tainy Gomes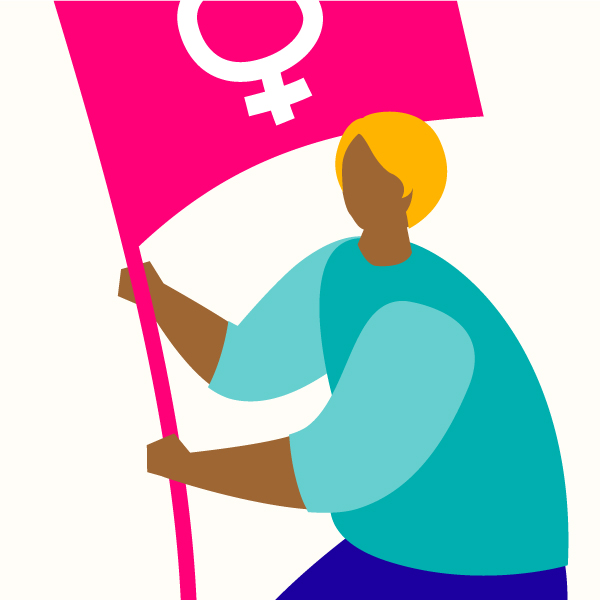 Eva Poulson