Gendergelijkheid
Gezond blijven in tijden van corona is onze oftewel mijn grootste uitdaging. Zo drink ik drie avond per week geen alcohol en doe ik tenminste vijf keer per week met online bewegen ofwel 'Nederland in Beweging' (via uitzending gemist of laptop) of 'Power Walking at home' (via laptop) en ga ik dagelijks 30 minuten buiten wandelen voor de dagelijkse boodschappen. De actie 'Kom in beweging' voor Mama Cash gaat over ons streven naar minder (2 of ?) coronakilo's. Doneer jij ook 10 Euro per kilo lichter? Ik ben ontzettend blij dat ik 2 x 10 Euro kon doneren. Hoeveel kun jij op 16.6 doneren?
Ik zamel geld in voor... 

Mama Cash!
Mama Cash steunt vrouwen, meiden, transgender en intersekse personen die opkomen voor hun rechten. Groepen die zich niet tevredenstellen met doekjes voor het bloeden, maar die groots durven dromen, luidkeels durven te protesteren en radicaal durven te handelen. Activisten die het heft in eigen hand nemen om hun recht op een goed bestaan te realiseren, vrij van geweld, uitsluiting en onderdrukking. Activisten die wezenlijke en duurzame veranderingen voor ogen hebben – veranderingen die tot een rechtvaardiger samenleving voor iedereen om hen heen zullen leiden.

Ik wil deze vrouwen laten zien dat ze er niet alleen voor staan. Niet alleen door zelf geld te doneren, maar ook mijn netwerk te vragen om dat te doen. Alle beetjes helpen en met z'n allen kunnen we echt een verschil maken. Help je mee? Dank!
My Achievements
Shared my page on social media
Made a self-donation
Increased my goal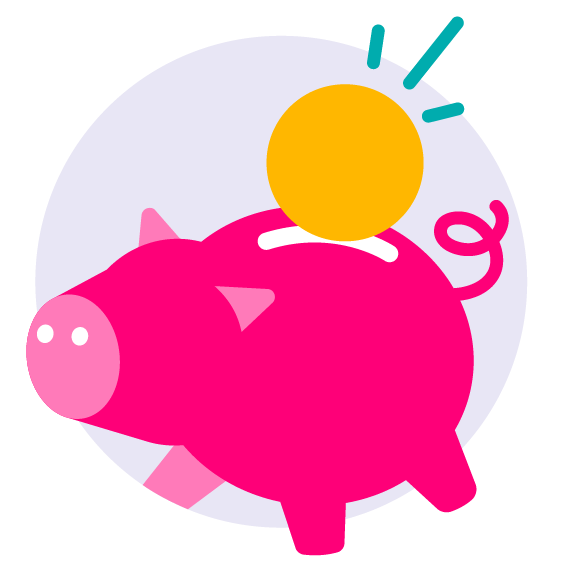 Got my first donation!
Reached €100
Reached €500
Reached €1.000
Thank you to my Sponsors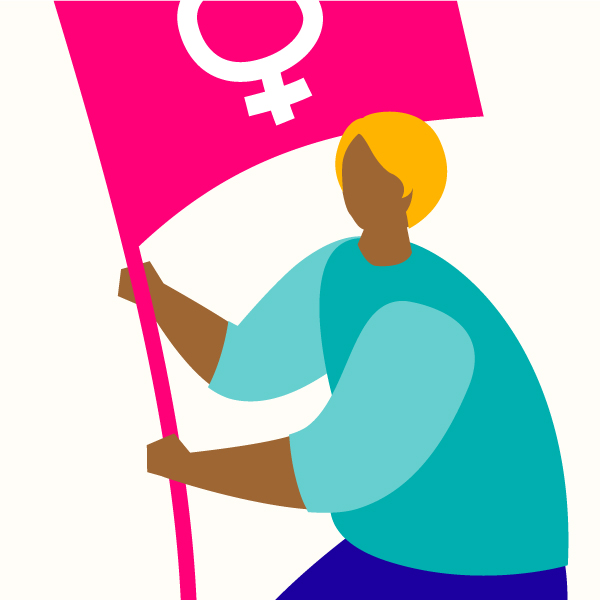 Anonymous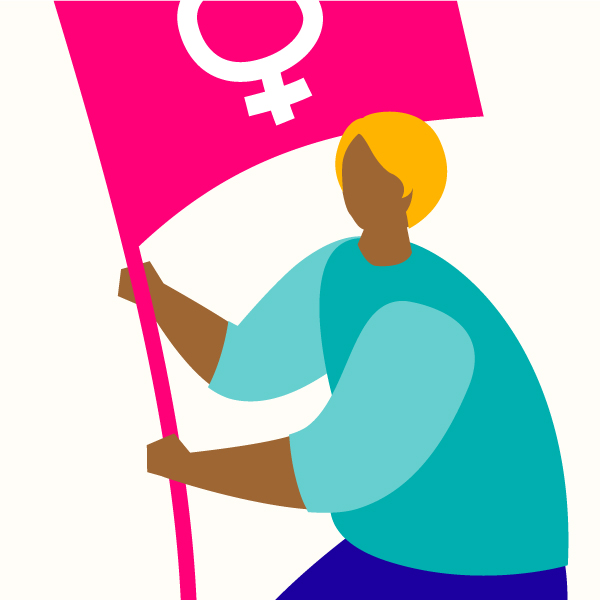 Anonymous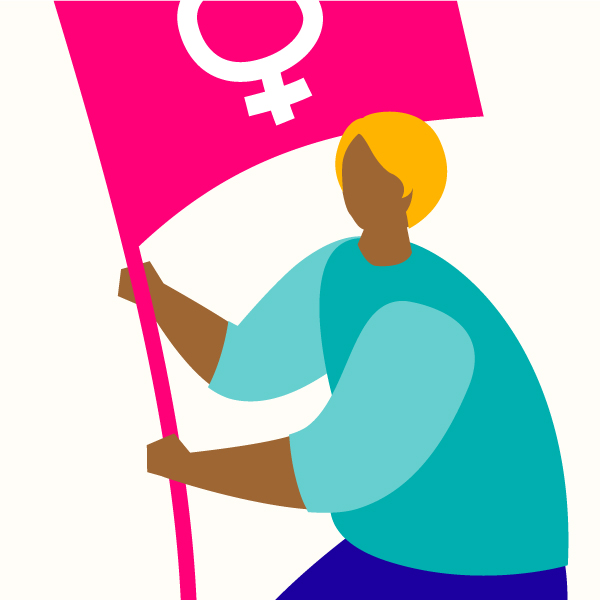 Peter De Jong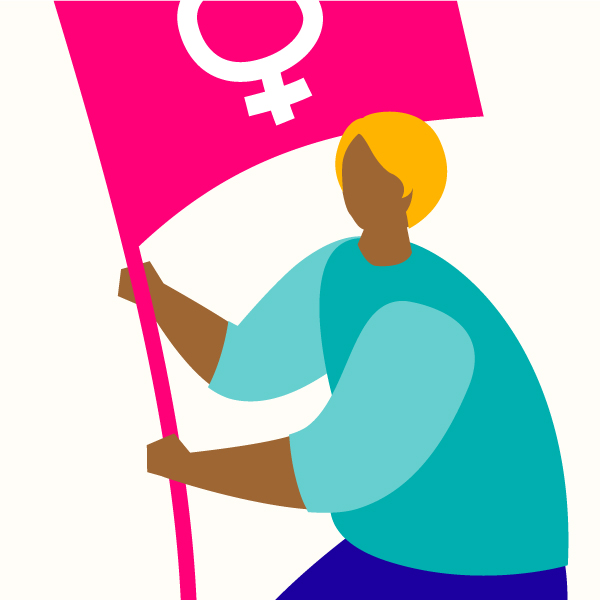 Marina Raymakers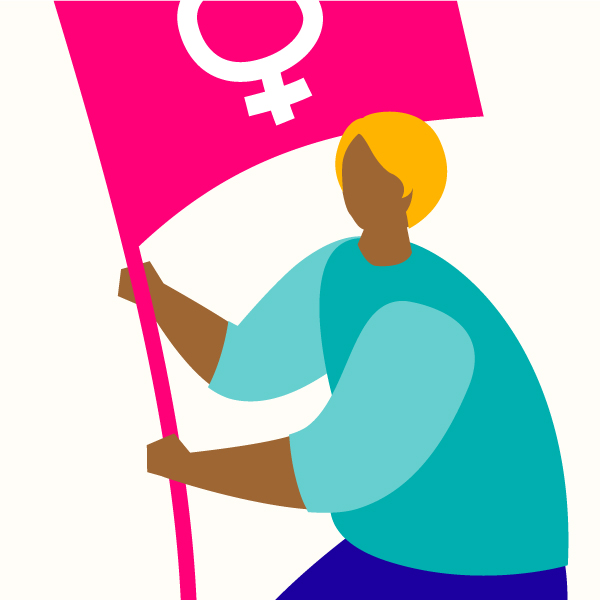 Arina Angerman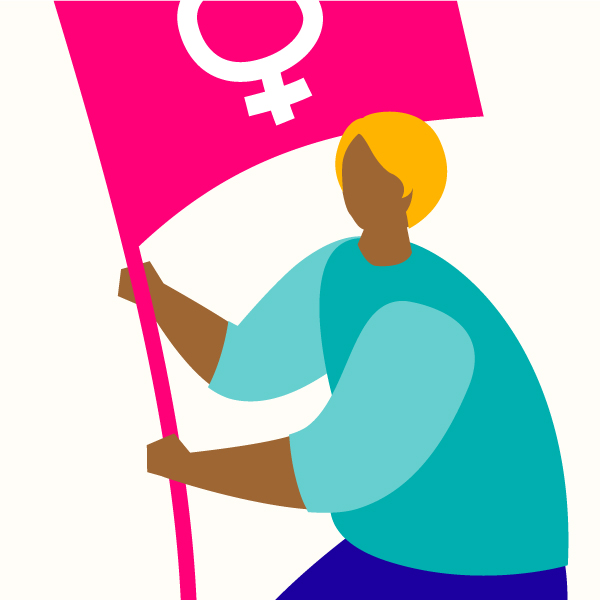 Marjet Douze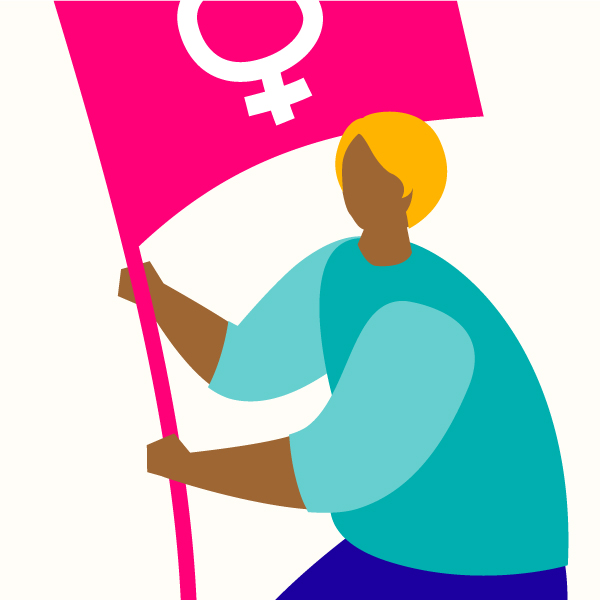 Marjolein 't Hart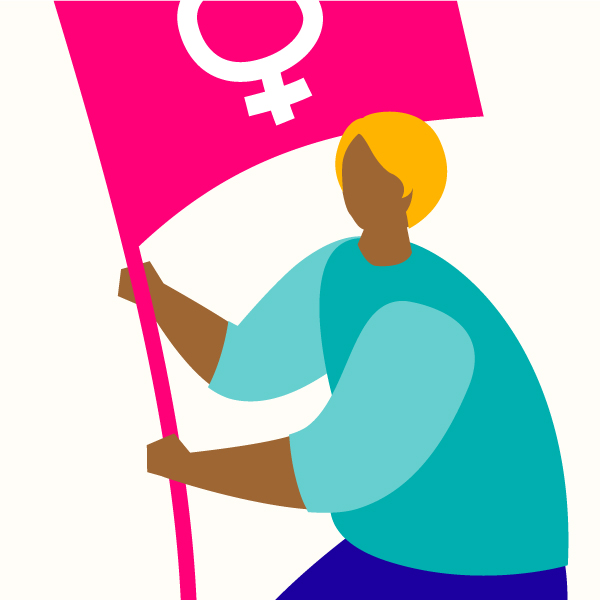 Arina Angerman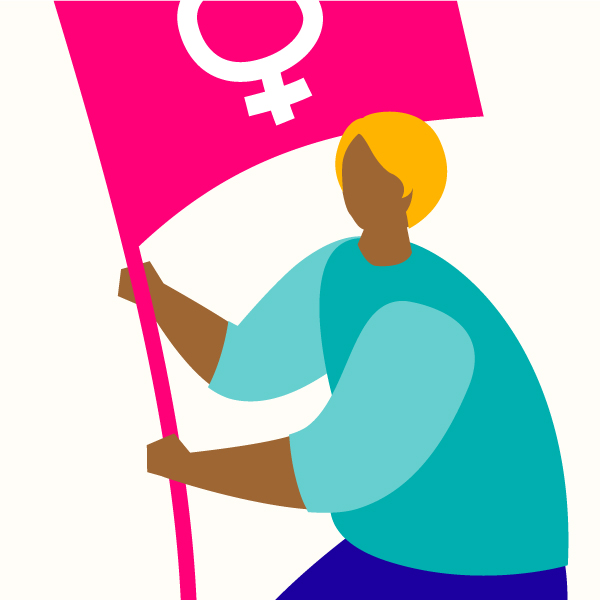 Anonymous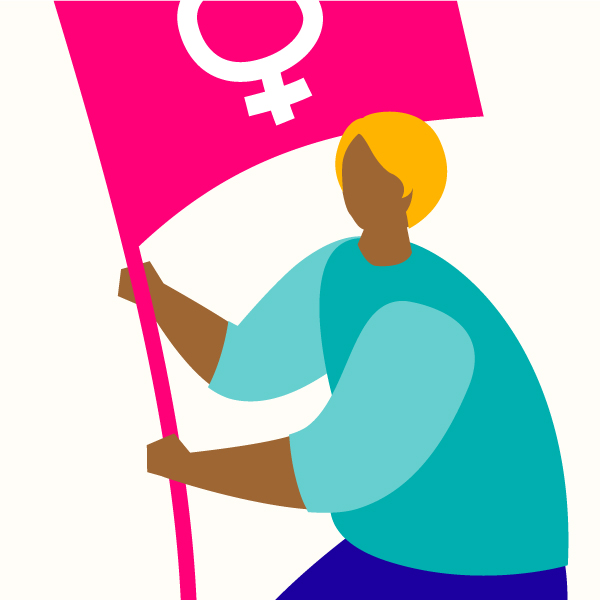 Anton Rozhin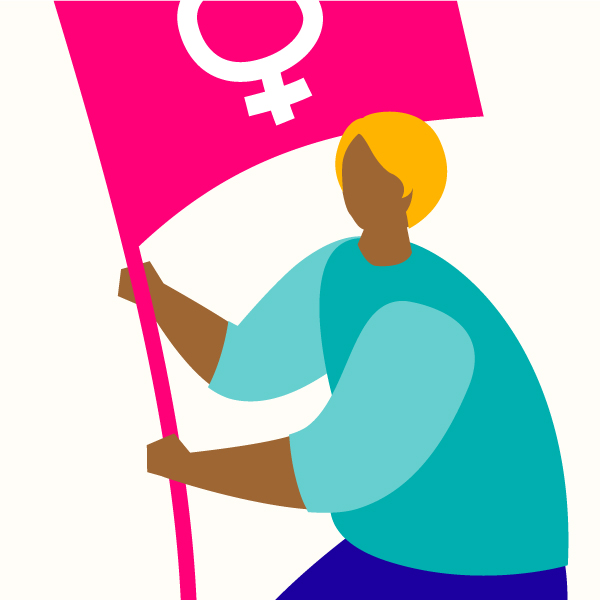 Anonymous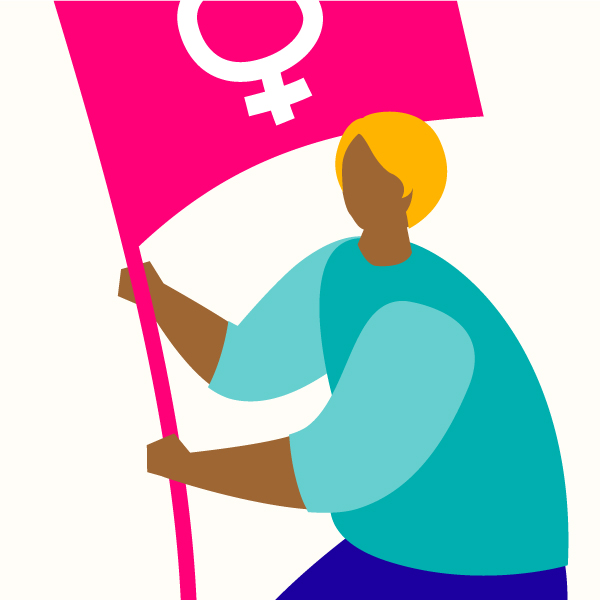 Anton Gordov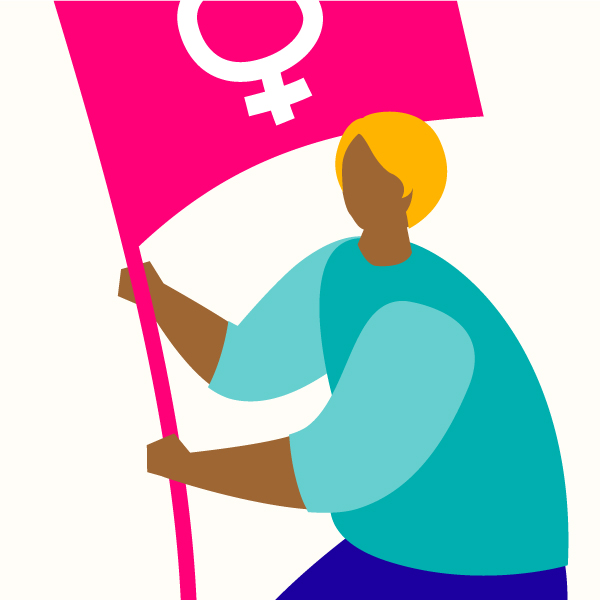 Anton Gordov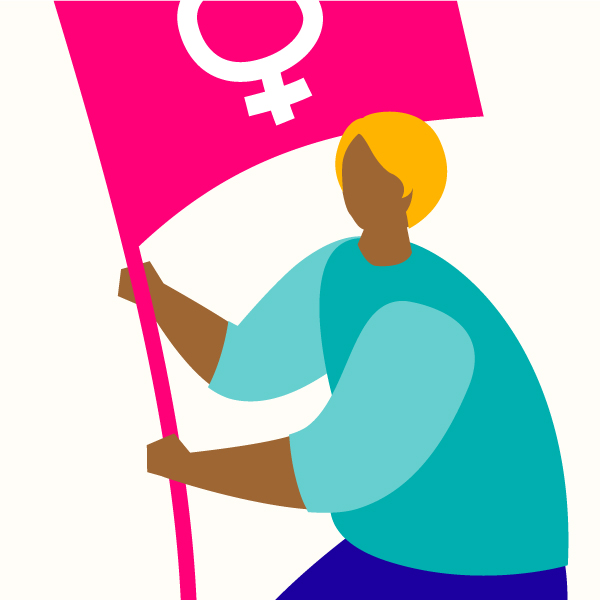 ????? ??????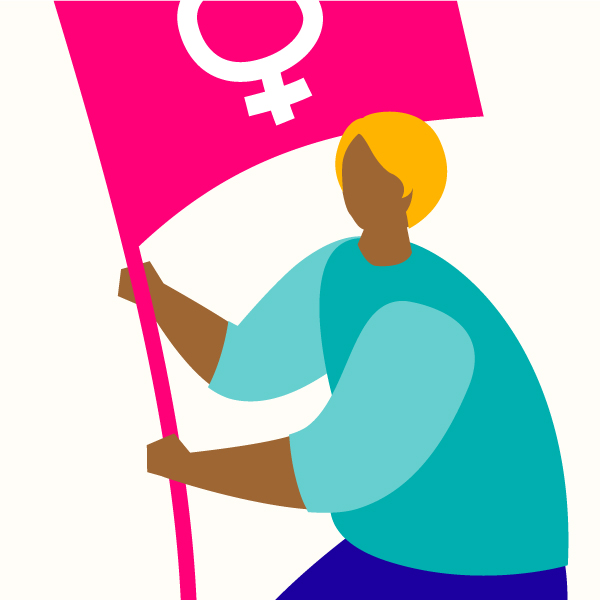 Halyna Khodakivska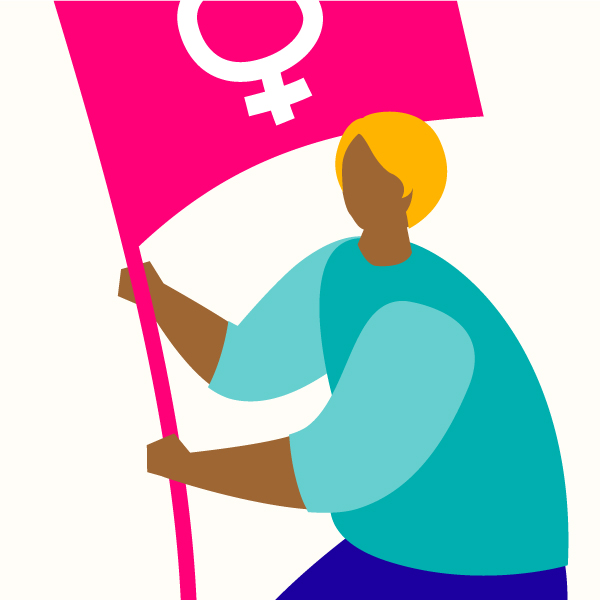 Halyna Khodakivska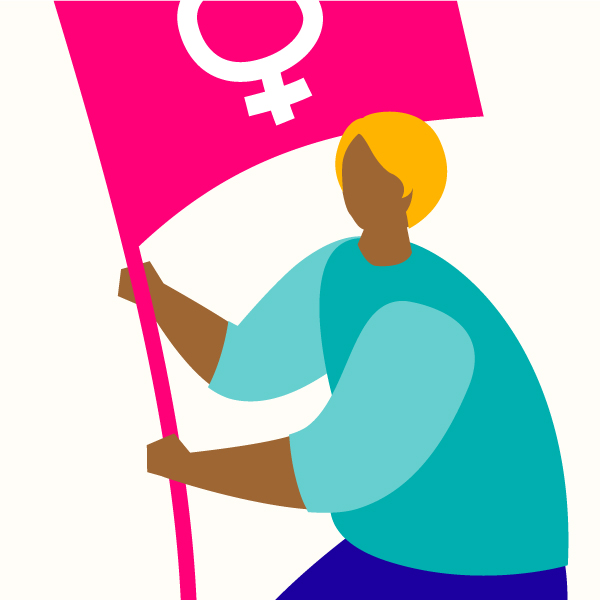 Alexandra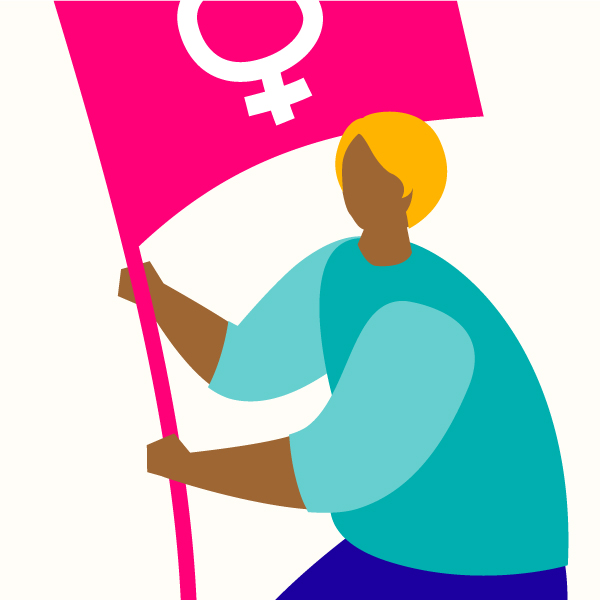 Alexandra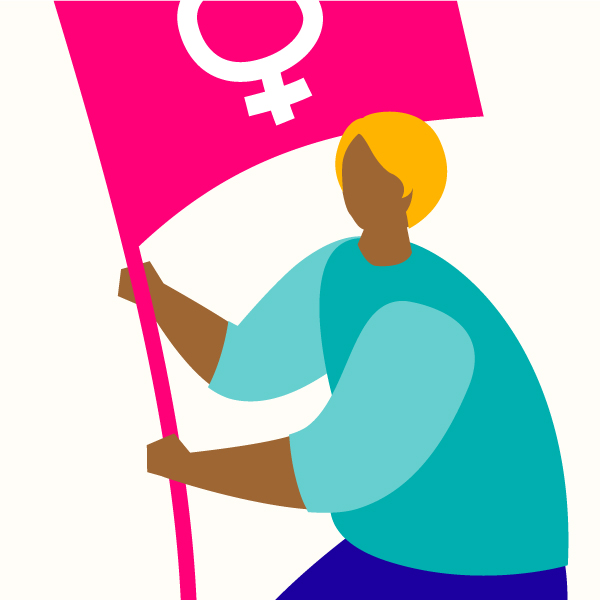 Alexandra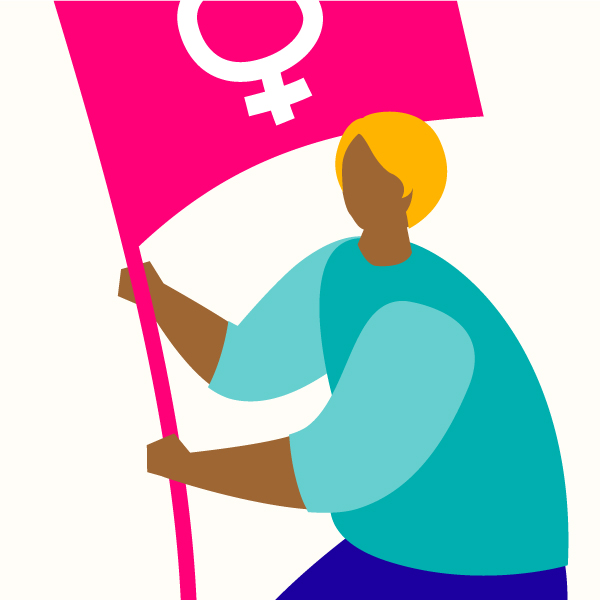 Alexandra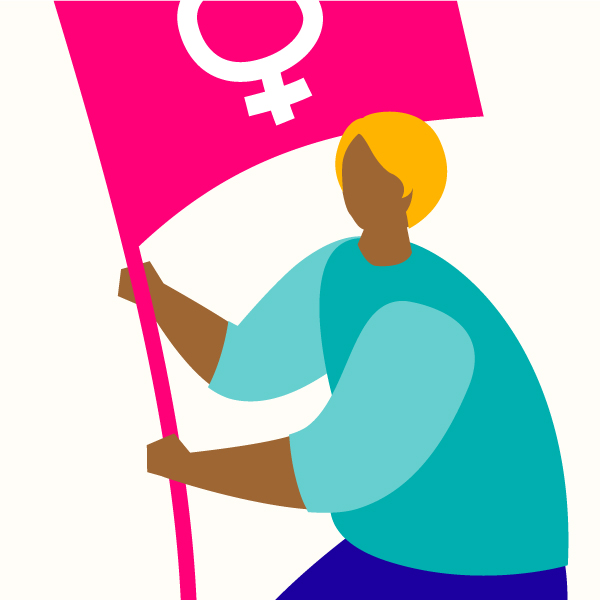 Alexandra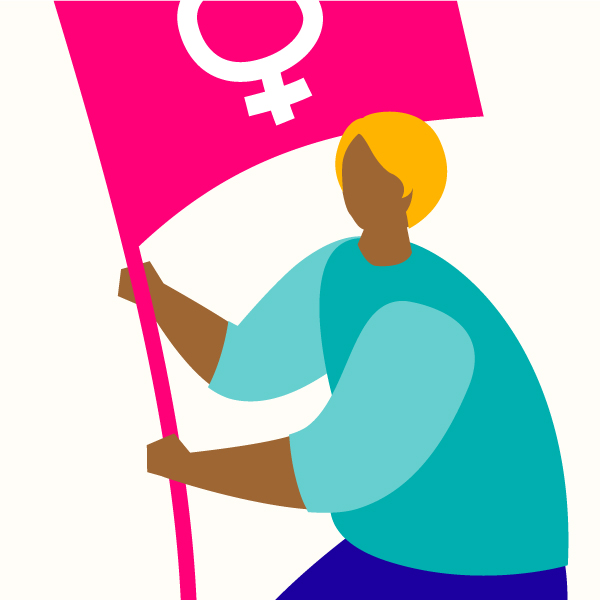 Anton Rozhin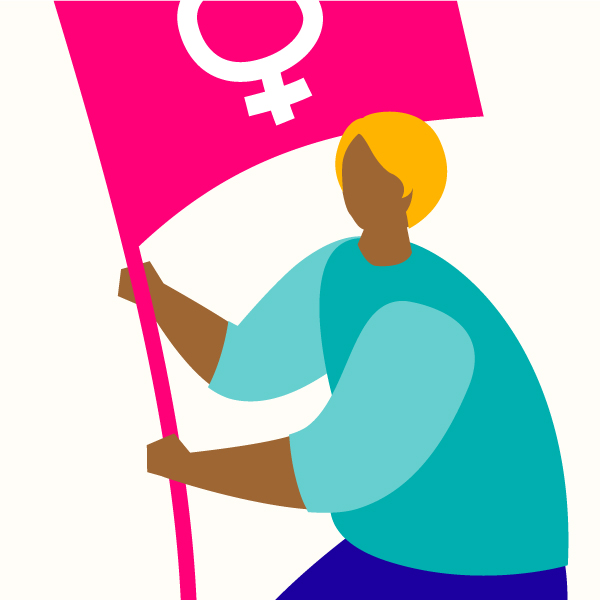 Anton Rozhin