Earpers are raising money for
Mama Cash!
Mama Cash is organising a fundraising activity on Wednesday November 20th going by the title 'Meisjes die vragen' ("Girls who ask"- a phrase based on a Dutch saying). Their aim is to raise €20,000 on the 20th for environmental justice activism.

Women are hit hardest by climate change and environmental injustice because they are the ones taking care of their families with regard to food and water and they are the ones having to walk further when the food and water sources are depleted or when they are chased from their lands by others. Money is needed in order to be able to support as many projects of feminist groups as possible.
When you donate, your name will be entered in a drawing where you can win an autographed photo of Melanie Scrofano and Dominique Provost-Chalkley (see picture below). When you have donated, send a DM to @DutchEarpers on Twitter so we can match up your details with your Twitter handle.
Deadline to participate is Wednesday Nov 20th 2019, 23:59 (11:59 pm) CET.
Nederlands:
Vragen staat vrij toch?! Wij doen mee aan de inzamelingsactie Meisjes die vragen van Mama Cash. Voor vrouwen die -vanwege het feit dat ze vrouw zijn- extra worden geraakt door de gevolgen van droogte of overstromingen. Omdat ze verantwoordelijk zijn voor de voedsel- en watervoorziening van hun gezin, en verder moeten lopen als de bronnen hiervoor opraken of verzwolgen worden. Omdat ze, wanneer ze opkomen tegen machtige partijen die hen willen verdrijven van hun land of hun leefgebied ontbossen of vervuilen, niet alleen te maken hebben met seksuele intimidatie en verkrachting, maar ook met de dood worden bedreigd of zelfs vermoord. Mama Cash steunt deze groepen vrouwen zodat zij zich in kunnen zetten voor een rechtvaardige groene toekomst.
Wij willen deze vrouwen laten zien dat ze er niet alleen voor staan. Niet alleen door zelf geld te doneren, maar ook andere Earpers te vragen om dat te doen. Alle beetjes helpen en met z'n allen kunnen we echt een verschil maken. Help je mee? Dank!
Onder de donateurs verloten we een gesigneerde foto van Melanie Scrofano en Dominique Provost-Chalkley (zie foto onderaan de pagina). Stuur een DM naar @DutchEarpers (Twitter) zodra je geld gedoneerd hebt om kans te maken op de foto.
De deadline om mee te doen is woensdag 20 november 2019, 23:59 uur.
My Achievements
Shared my page on social media
Made a self-donation
Increased my goal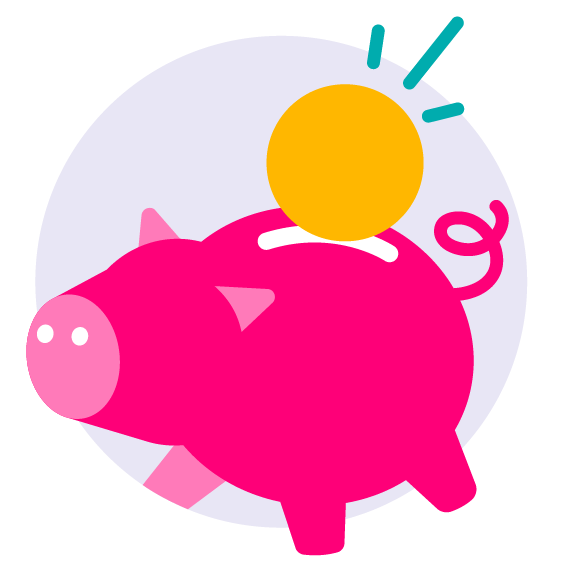 Got my first donation!
Reached €100
Reached €500
Reached €1.000
Thank you to my Sponsors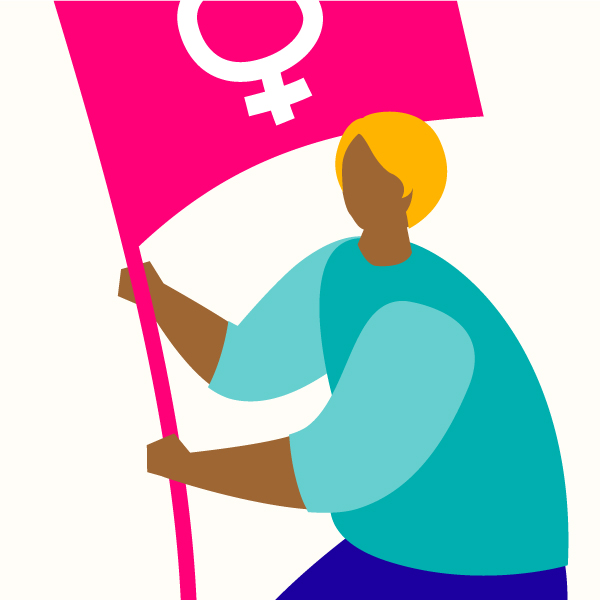 Dutch Earpers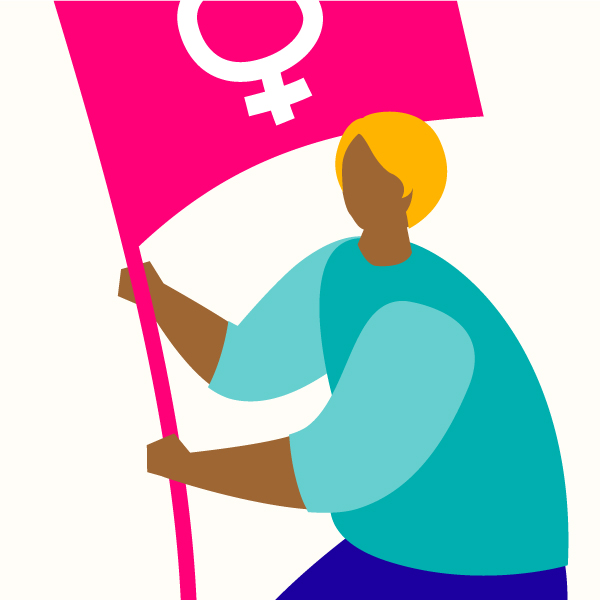 Jiske Bruijn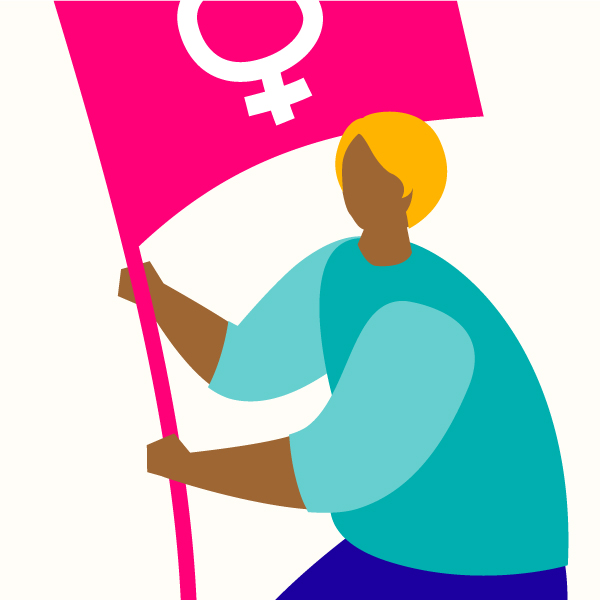 Bloem De Haas
Astrid Van Den Hoff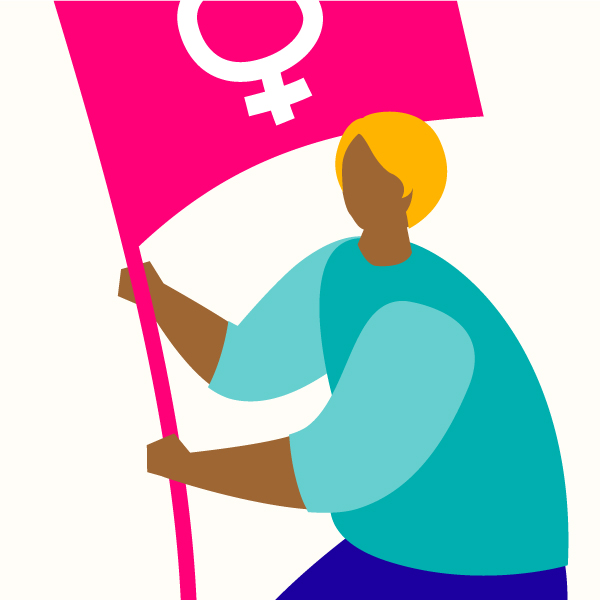 Sharon Schoenmaker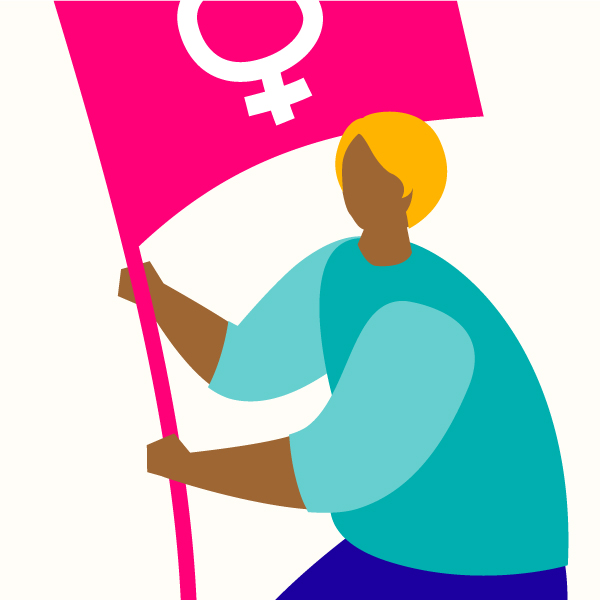 Najat Jabri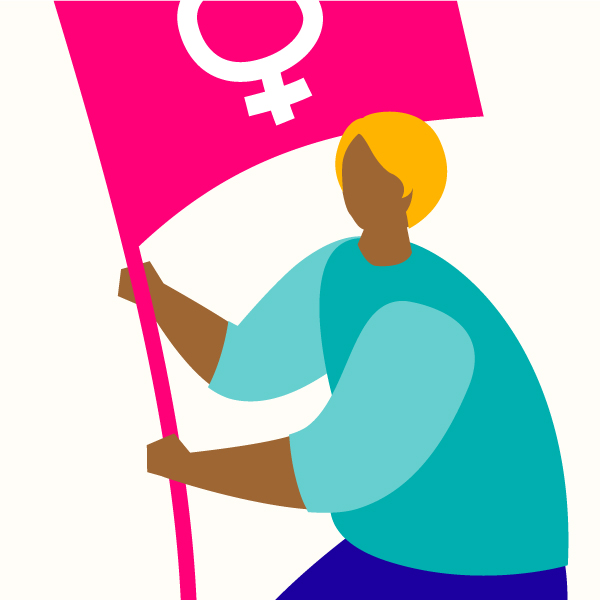 Ashleigh Edmonds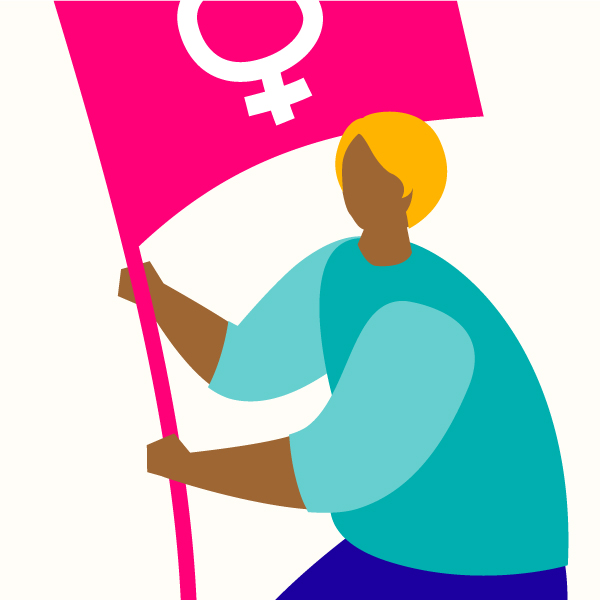 Daphne Colijn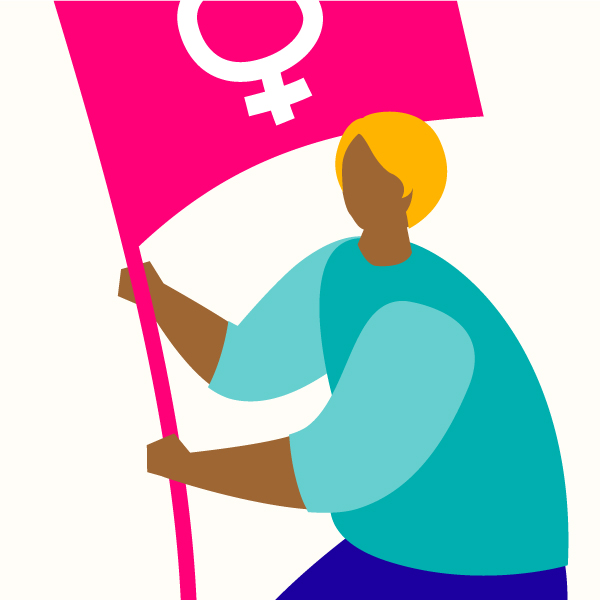 Iris Effendi