Start your own action for women's rights. Ask your family and friends to donate to Mama Cash. That's very easily done with your own personalised action page. Via this page you can collect funds – alone or with a group – in your own special way. Request money for your birthday or wedding, ask for sponsors for a sportive challenge, or just do something you like. It doesn't matter what you choose, everything is fine. Are you in?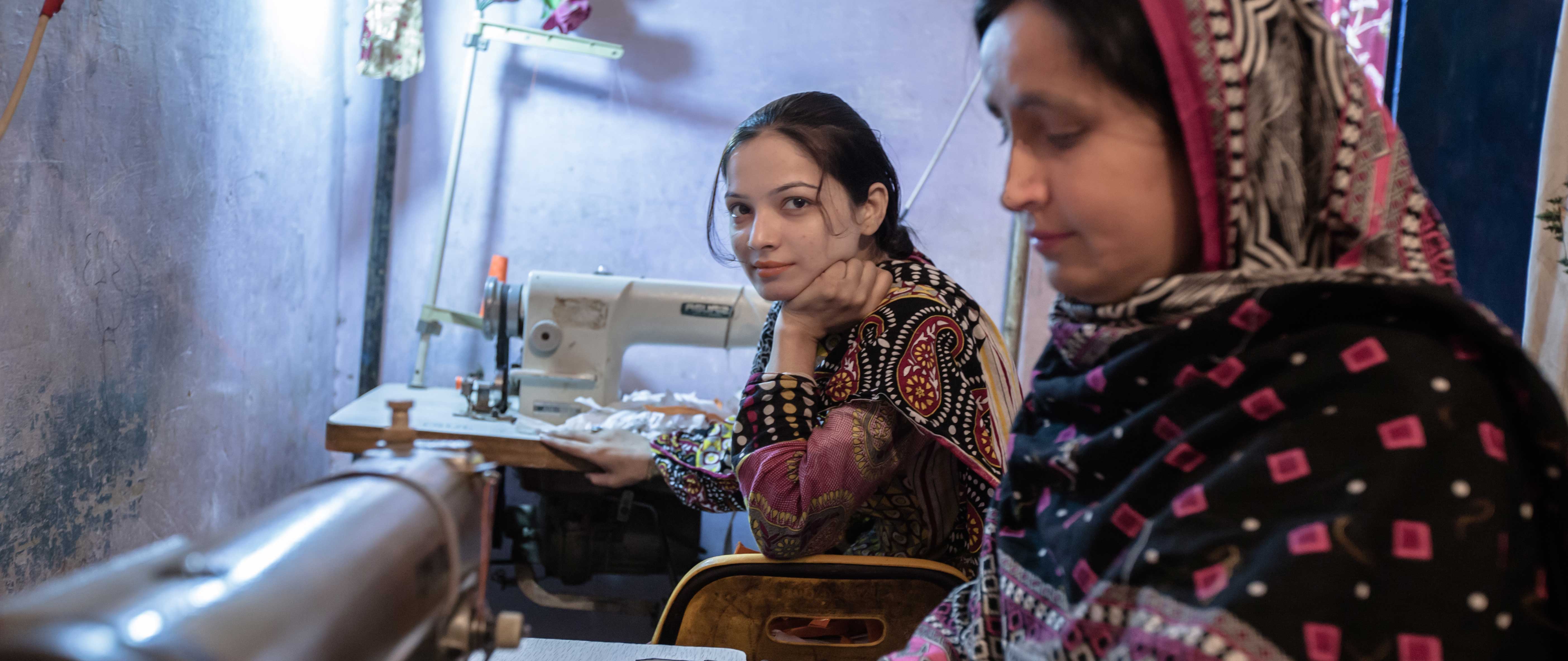 A.D.D. Feles rent Dam tot Damloop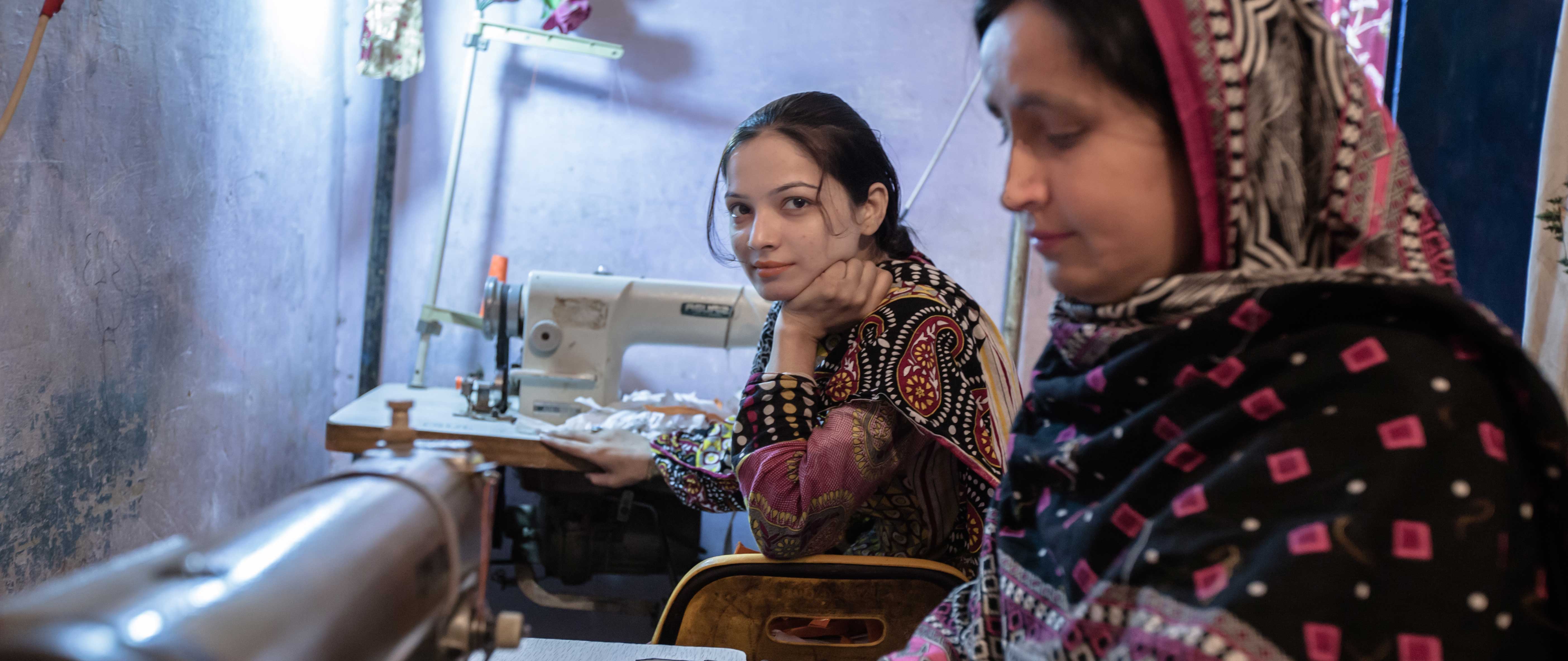 Anil's PhD Fundraiser for Mama Cash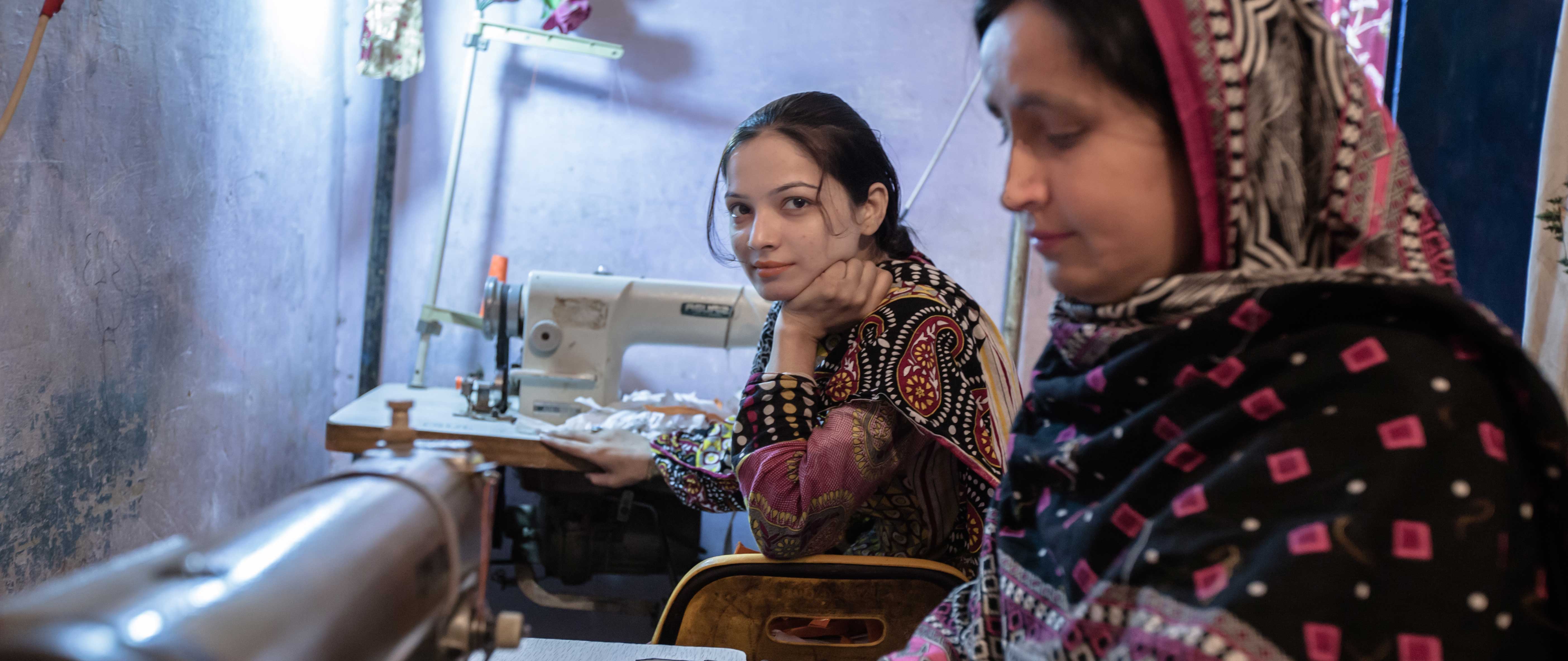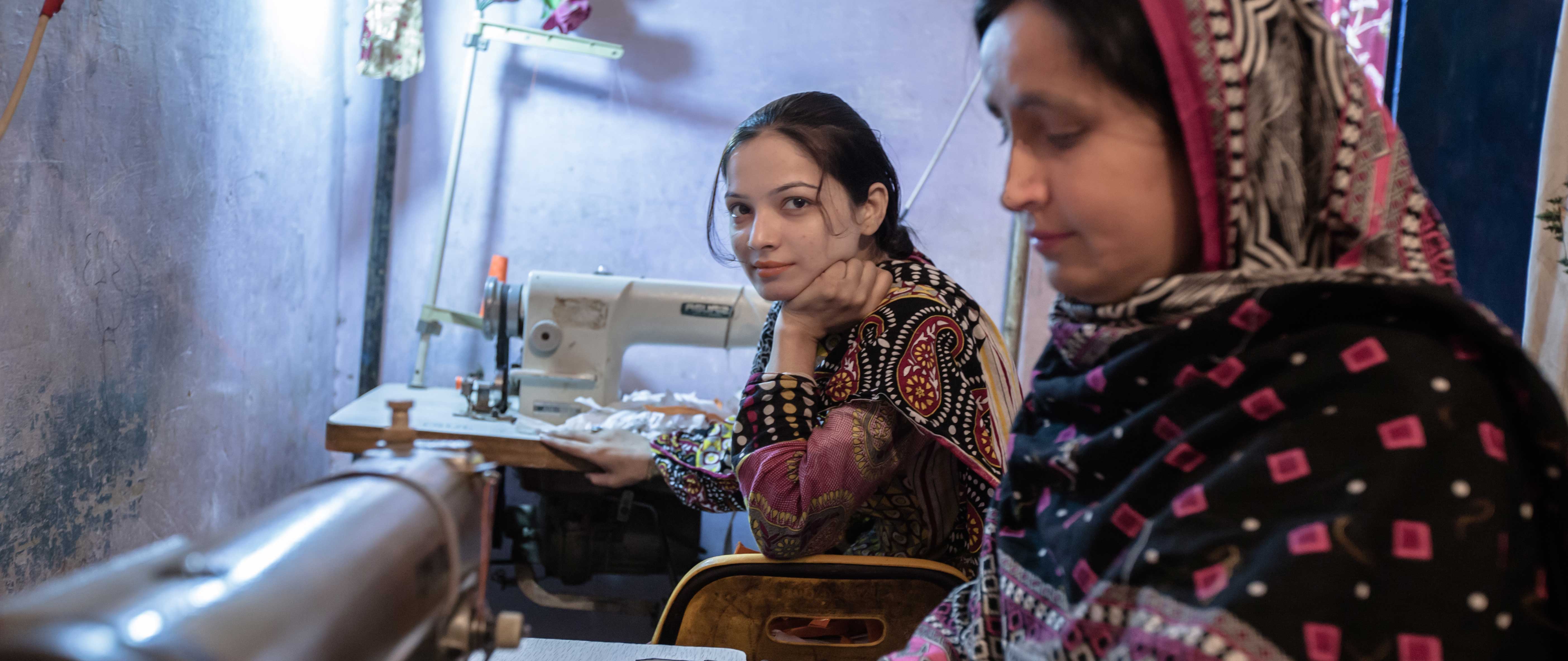 Lichter dankzij minder Coronakilo's
For 45 years, Thea has worked for the 'Bloemenhove' abortion clinic in Heemstede. She asked colleagues for a donation for Mama Cash instead of gifts for her goodbye party, and raised an impressive € 1,085. Thea says: "Mama Cash stands for women's rights and makes women stronger in the long run."
Charlotte makes political artwork: dishes with hand-painted feminist messages. "Because I draw my inspiration from the often unpaid work of activists and because I want to share my success with them, I donated the proceeds of my art sales to Mama Cash. In this way, I can be sure that the profits are returned to the activists."
Andjela took on the challenge of skydiving from an airplane and asked friends to sponsor her. She transferred the proceeds to Mama Cash. Andjela: "It was a symbolic act to remind people to think about the women around the world who are fighting for their freedom."
For years, Mama Cash has been investing in women and girls who are committed to claiming their rights. We work globally with groups that fight discrimination and oppression in order to build a fairer world. Below you will find some examples of the groups we support.
Mama Cash is an international fund that has been financing brave activists around the world since 1983. We work with groups of women, girls, transgender and intersex people who are building a more just world.